Why you need a bone density scan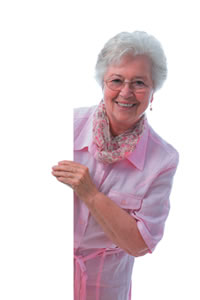 Image: Thinkstock
This important test can warn you before you break a bone.
The time to think about your bone health is long before you're laid up with a fracture. Getting a bone density scan can tell you whether your bones are at normal, low, or very low density. The results can help predict your risk of a fracture so you can start taking steps to prevent one.
Women over 65 and those at high risk for fracture (see "What's your fracture risk?") need to have a bone density test. Get a baseline measurement with a dual energy x-ray absorptiometry (DXA) scan of your hip and spine. The doctor will report your results in the form of a T-score, which indicates how much lower—or higher—your bone density is compared with that of a healthy 30-year-old woman.
To continue reading this article, you must
login
.
Subscribe to Harvard Health Online for immediate access to health news and information from Harvard Medical School.