Using nonprescription pain relievers safely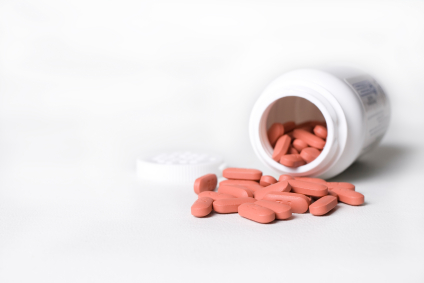 Alternating two types of over-the-counter drugs can relieve pain while reducing the risk of serious side effects.
If you're in a drugstore trying to decide which over-the-counter pain reliever to buy, there are scores of products from which to choose. But there really are only two basic types: nonsteroidal anti-inflammatory drugs (NSAIDs), which include aspirin, ibuprofen (Motrin, Advil), and naproxen (Aleve, Naprosyn); or acetaminophen (Tylenol). If you want to maximize pain relief and minimize side effects, you might want to stock up on both types.
For short-term relief, you can use the type that is best for treating the kind of pain you have. But if you expect to need several days of pain relief, it makes sense to alternate the two, says Dr. Melisa Lai Becker, an emergency medicine physician and medical toxicologist at Harvard-affiliated Cambridge Health Alliance. She explains that because each type works differently to relieve pain, they have different side effects. Alternating the two can help reduce the possibility of a bad reaction to either. She recommends taking either an NSAID or acetaminophen, waiting three to four hours, and then taking the other. That way there are six to eight hours between doses of either acetaminophen and the NSAID.
To continue reading this article, you must
login
.
Subscribe to Harvard Health Online for immediate access to health news and information from Harvard Medical School.