Ask the doctor: Are diet drinks safe?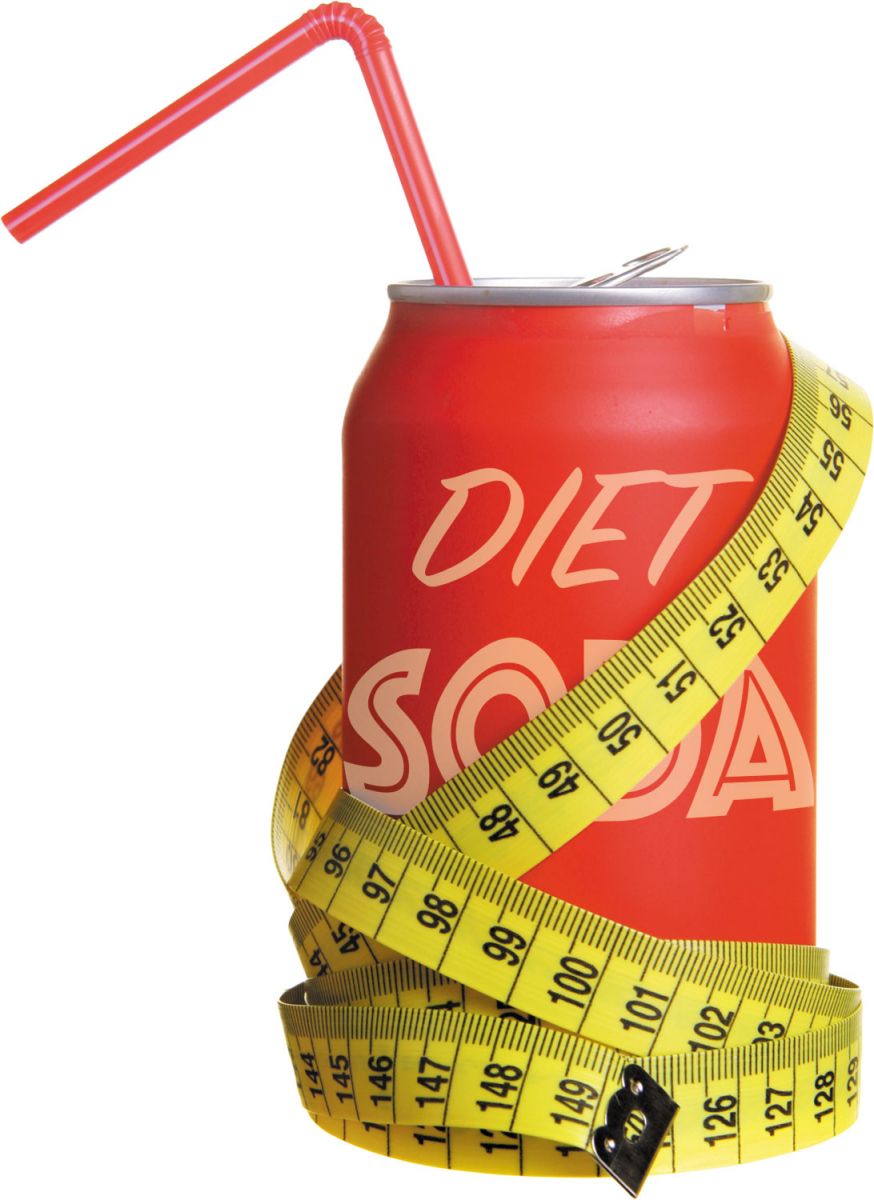 Image: Thinkstock
Q. I've been drinking Fresca since I was in college. Lately I've been reading that diet drinks may cause weight gain and have other bad effects. Is that true?
A. There is some controversy about whether drinking diet soda helps or hurts in maintaining or achieving a healthy weight. Some studies show that people who consume artificially sweetened drinks take in fewer calories and are better able to control their weight. However, other studies show the opposite—that consuming diet drinks may result in weight gain as well as type 2 diabetes.
Fresca is a diet soda containing aspartame, an FDA-approved artificial sweetener. Like all artificial sweeteners, it is far sweeter than sugar, and some scientific data suggest that artificial sweeteners affect the brain to increase the craving for more sweets. This might explain the association with weight gain even though diet sodas have few or no calories.
To continue reading this article, you must
login
.
Subscribe to Harvard Health Online for immediate access to health news and information from Harvard Medical School.