On call: Do any memory supplements work?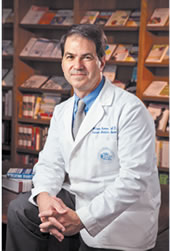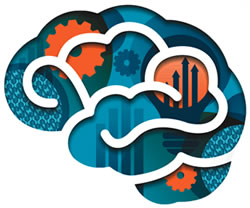 Image: Thinkstock
Q. Most of what I read about herbs and supplements to prevent memory loss is negative. Do any supplements help even a little?
A. There's no magic pill to protect the brain from aging and disease. Many vitamins and herbal medicines have been tested to see if they preserve memory or prevent the onset of dementia, but none have passed the test. For example, several well-designed studies have checked to see if the popular herbal supplement ginkgo biloba prevents dementia, but found no strong evidence. However, large doses of Vitamin E may slow the progression of Alzheimer's disease once it takes hold.
Despite the lack of proof, many people use supplements. They are falsely reassured that supplements must be safe because they are available without a prescription and are "natural." However, supplements may contain potentially harmful contaminants or may interact badly with some prescription medications. For example, ginkgo and vitamin E can increase the bleeding risk in people taking blood thinners.
To continue reading this article, you must
login
.
Subscribe to Harvard Health Online for immediate access to health news and information from Harvard Medical School.