Muscle problems caused by statins: Can a genetic test reveal your risk?
A mail-order saliva test marketed to consumers may make some promises it can't deliver.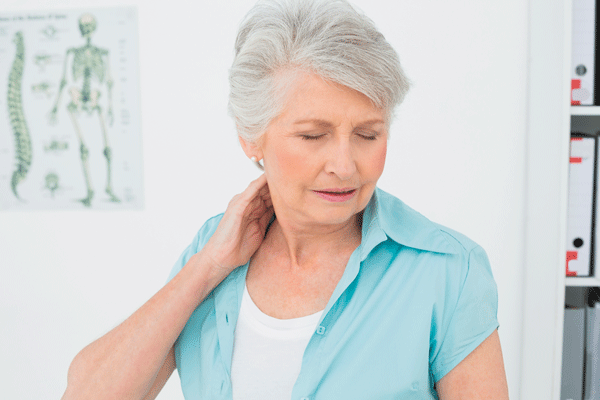 A new mail-order genetic test called StatinSmart bills itself as the first test to identify a person's risk of experiencing muscle pain from a statin. That sounds like potentially helpful information, given that up to half of people who are prescribed statins quit taking them because of perceived side effects—most often muscle pain. Others avoid statins altogether because of that worry.
But here's the rub: muscle problems can range from mild to serious, and the terms experts use to describe them can be confusing. The StatinSmart website says 29% of people who take a statin develop "statin-induced myopathy," which they define as muscle aches, pains, weakness, or cramps.
"That seems like a gross overestimate of the symptoms that are actually caused by statins," says Dr. Kiran Musunuru, assistant professor of medicine at Harvard Medical School. He and other doctors concur that some people who take statins develop debilitating aches and pains that then go away once they stop taking the drug. But those people represent just a small percentage of statin users. Among the 60-plus crowd, who are most likely to be prescribed a statin, muscle-related symptoms are fairly common and have many causes, including strenuous exercise, infections, or other health problems.
To continue reading this article, you must
login
.
Subscribe to Harvard Health Online for immediate access to health news and information from Harvard Medical School.