Managing a leaky mitral valve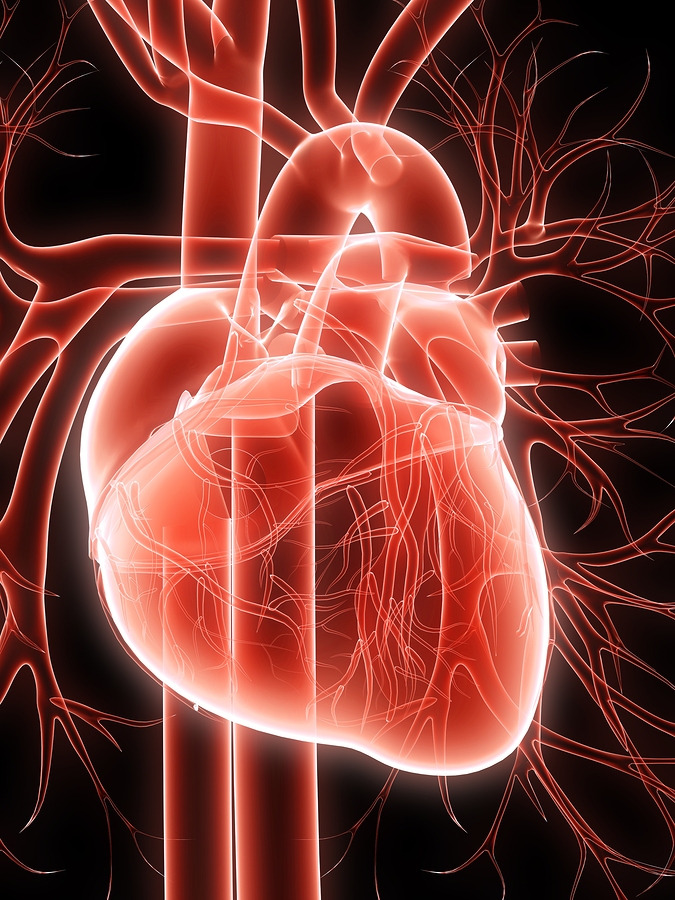 Even if you don't have symptoms, repairing the valve sooner rather than later may be a wise choice.
The four valves of your heart work like one-way swinging doors, opening and closing in a perfectly timed sequence to propel blood through your heart and the rest of your body. But the leaflets (flaps of tissue that make up the valves) and nearby structures don't always function as they should. Perhaps because of the higher pressures in the heart's left side, the valves there are particularly vulnerable to problems. That includes the mitral valve, which separates the left upper and lower chambers of the heart (see illustration).
If the mitral valve is misshapen or misaligned, it can't close tightly between heartbeats, letting some blood spurt backward with each contraction. This backflow, known as mitral valve regurgitation, creates a whooshing sound (called a heart murmur) when heard through a stethoscope. Some people with mitral regurgitation have no symptoms, while others feel breathless or very tired (see box, upper right).
To continue reading this article, you must
login
.
Subscribe to Harvard Health Online for immediate access to health news and information from Harvard Medical School.