Is an "exercise pill" coming your way?
Researchers are developing pills that provide many of the effects of exercise. But none provides all the benefits of physical activity.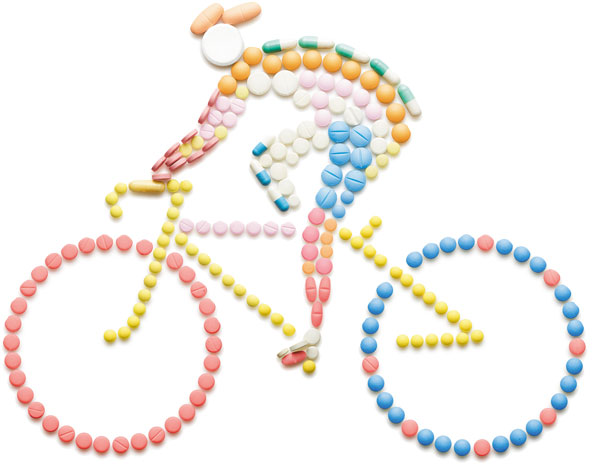 Image: Dmitry Fischer/ Thinkstock
Health experts are fond of saying, "If exercise were a pill, everyone would want to take it." And scientists seem to agree. Over the past several years there has been an accelerated push to develop drugs that mimic the effects of exercise. The promise is enormous—such medications could be a boon to people whose physical activity is limited by medical conditions or injuries. They could provide a head start for people who are beginning an exercise program. They could also confer the health benefits of exercise on healthy people who can't fit physical activity into their schedules or just don't want to get off the couch.
"While the idea of an exercise pill is a good one, it has many, many limitations," says Dr. Laurie Goodyear, head of the Section on Integrative Physiology and Metabolism at Harvard-affiliated Joslin Diabetes Center. Just as a vitamin capsule won't provide all the benefits of a healthy diet, a single pill is unlikely to provide all the benefits of exercise.
How these pills might work
Since regular physical activity has emerged as an important—perhaps the most important—lifestyle approach to staying healthy, scientists have directed increasing attention on the effects of physical activity on the body's systems, tissues, and cells. Their research has identified many of the molecules that are activated when we exercise and has given scientists ideas about ways to stimulate them even when we are at rest. A review in the December 2015 issue of Trends in Pharmacological Sciences describes several "exercise pills" under development. Although they are far from being tested in humans, they have been shown to do the following in mice:
To continue reading this article, you must
login
.
Subscribe to Harvard Health Online for immediate access to health news and information from Harvard Medical School.