How much exercise is optimal for heart health?
Doing as little as 15 minutes a day can make a difference. Logging extra time helps—but only up to a point.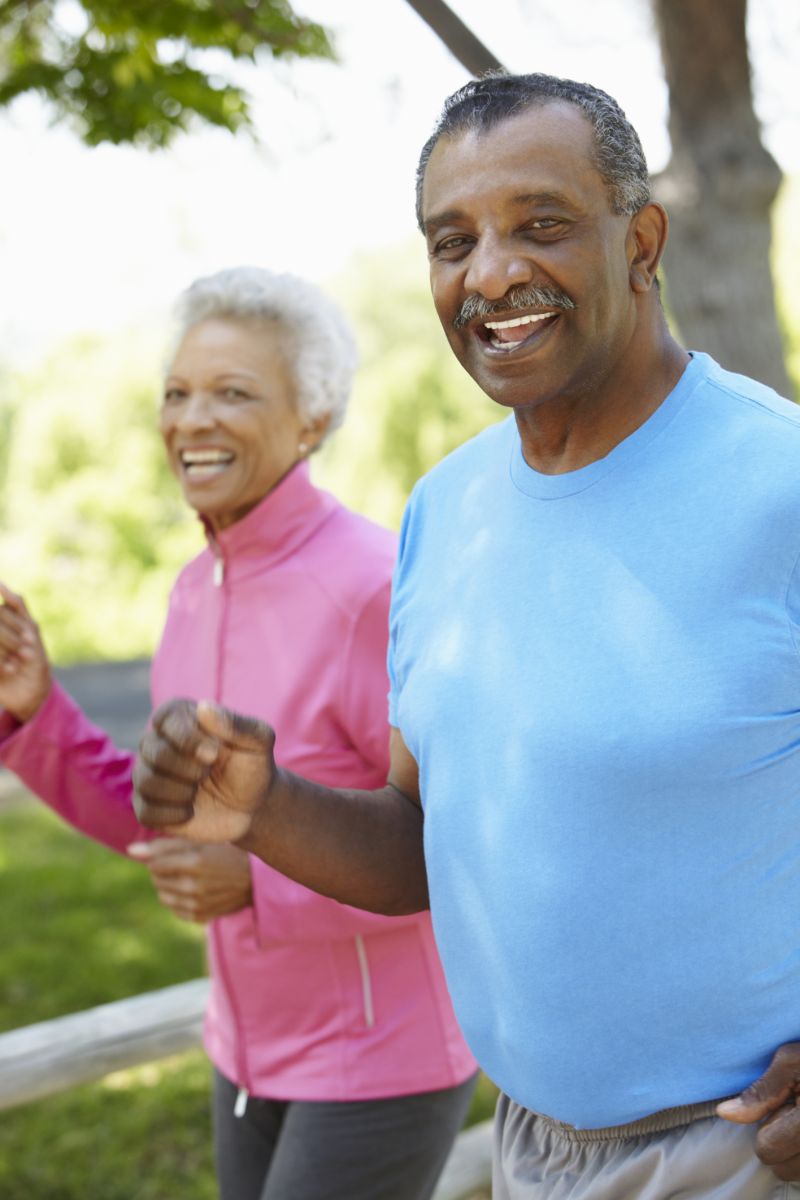 Regular exercise helps fend off high blood pressure, heart attacks, strokes, and a host of other chronic diseases. Despite these well-publicized benefits, most Americans aren't physically active on a daily basis. One reason may be a mistaken belief that exercise requires heart-pounding exertion and sweat. While that level of effort makes sense if you're training for a race or other athletic event, it's simply not necessary if your main concern is staying healthy.
"Unfortunately, most people have blurred the distinction between exercising for health and well-being and exercising for fitness in an athletic, competitive sense," says Dr. Harvey Simon, associate professor of medicine at Harvard-affiliated Massachusetts General Hospital. "The truth is that if you're exercising for health, it takes very little effort to see enormous benefits," he says.
An antidote to the aerobics craze
The aerobics craze of the 1970s and '80s may be partly to blame. In 1968, the "father of aerobics," Dr. Kenneth Cooper, developed a simple way to measure a person's oxygen uptake, which led to studies of oxygen-requiring (aerobic) exercise such as running, swimming, and the like. Subsequent research showed that boosting oxygen uptake through repetitive, vigorous exercise could increase aerobic fitness. Higher aerobic fitness translates into better athletic performance and a lower risk of cardiovascular disease.
To continue reading this article, you must
login
.
Subscribe to Harvard Health Online for immediate access to health news and information from Harvard Medical School.