Getting in shape may improve afib symptoms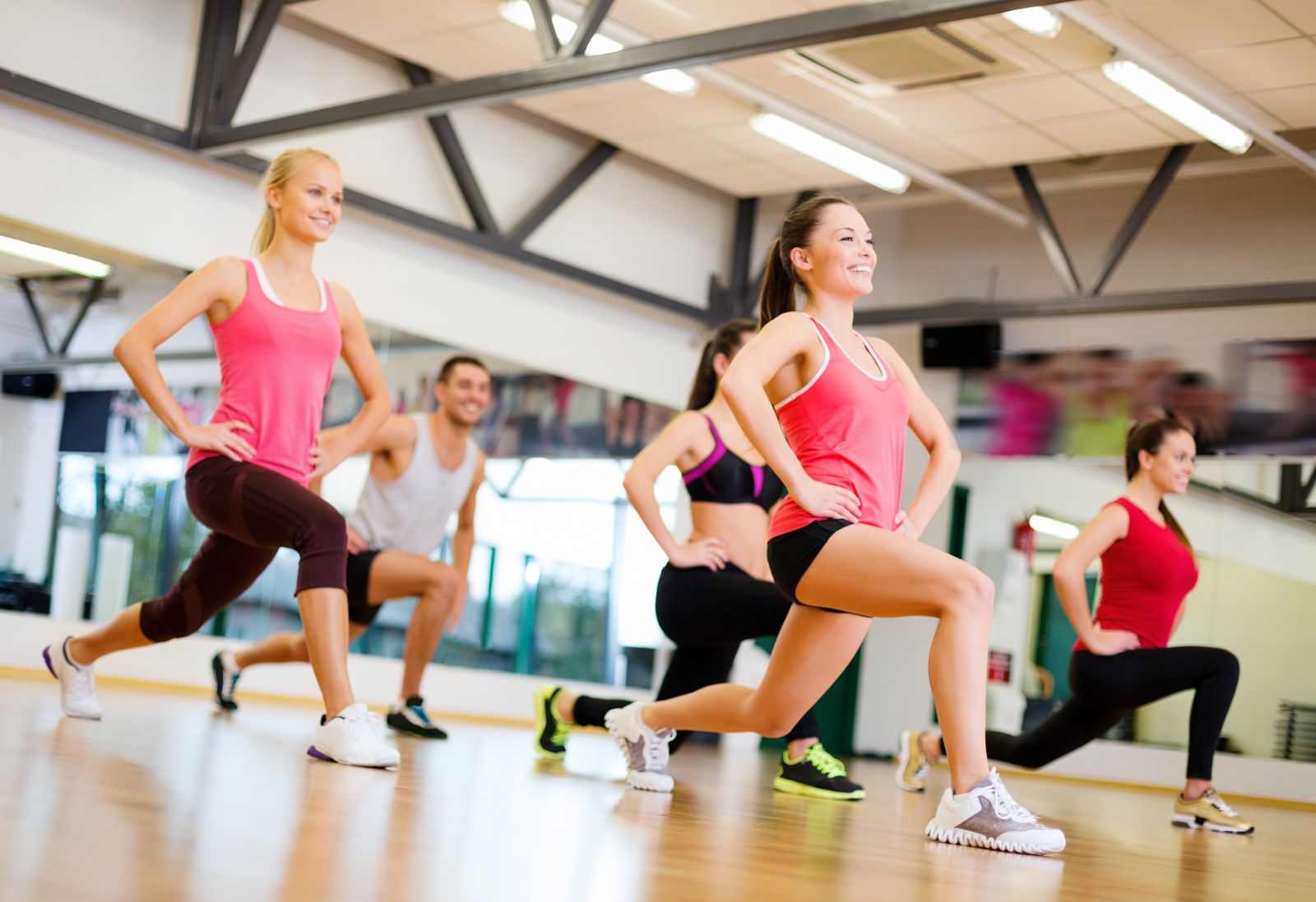 Image: iStock
Boosting your fitness level may help decrease the symptoms of the most common heart rhythm disorder, according to a study published online June 22 by the Journal of the American College of Cardiology. The disorder—atrial fibrillation, or afib—causes an irregular, rapid heartbeat that can lead to shortness of breath, dizziness, and fainting.
The study included 308 people with afib who were also overweight or obese, a condition that raises the risk of afib. The participants answered questions about their afib symptoms and underwent tests to determine their fitness levels, which were described in metabolic equivalents, or METs. (METs measure your level of exertion and are based on how much oxy-gen your body uses during activities; sitting still is 1 MET, and brisk walking is 3.)
Researchers prescribed exercise programs for the volunteers that were tailored to their age and fitness level and which gradually increased in intensity. The participants also received weight-loss counseling. After four years, people who in-creased their fitness levels by 2 or more METs were more likely to have reduced or eliminated their afib symptoms than those whose fitness improved by less than 2 METs.
To continue reading this article, you must
login
.
Subscribe to Harvard Health Online for immediate access to health news and information from Harvard Medical School.