Easy exercises for "keyboard athletes"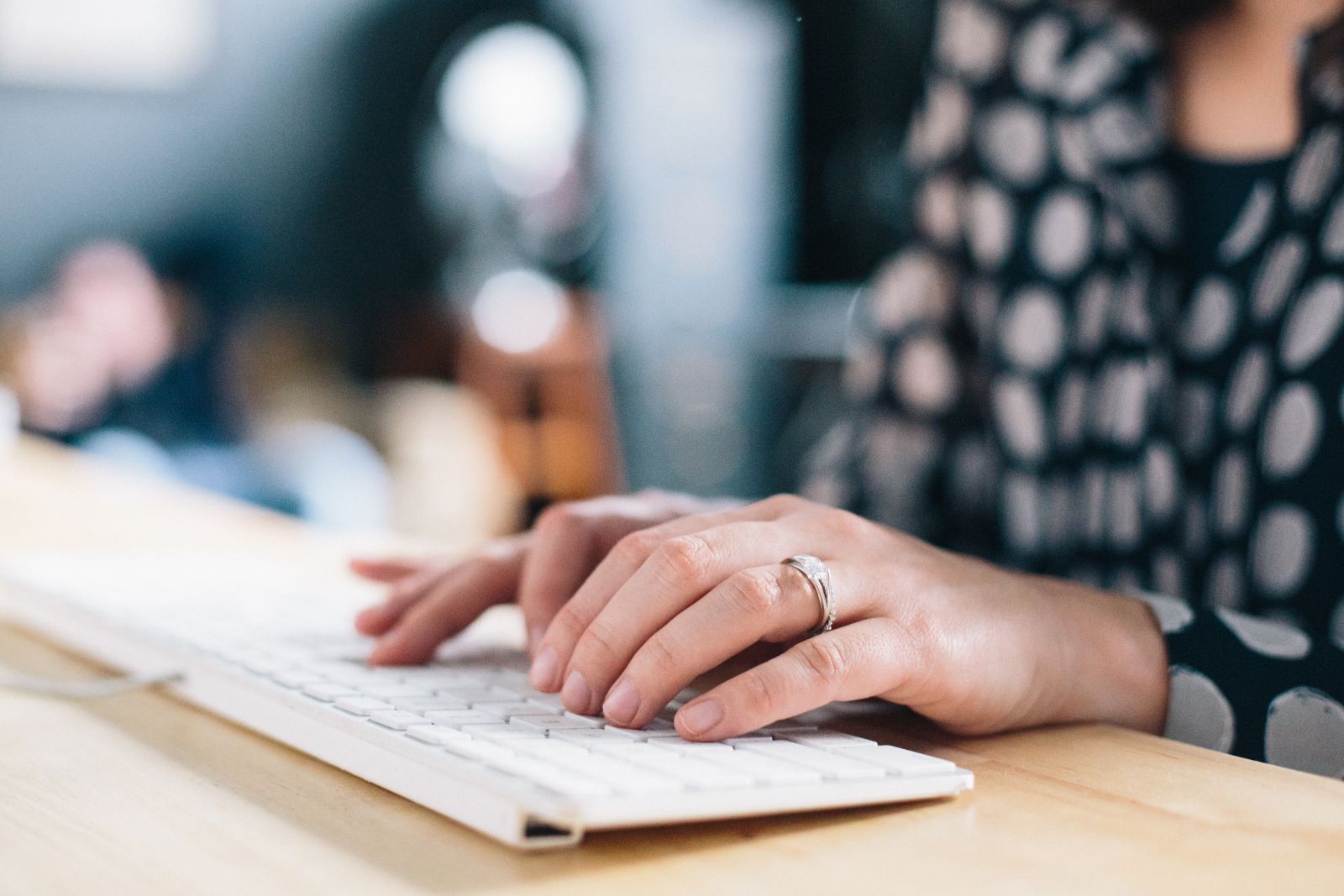 Quick bursts of exercise and doing tasks will break the cycle of inactivity and keep you healthier.
It's easy to spend long periods sitting in front of a computer, or with a tablet or smartphone, even when you know it's not good for health. But it's not quite as easy to break the cycle of being a "keyboard athlete," and make an effort to get more activity into your day. "I agree, I think people are becoming aware that prolonged sitting has a negative impact on health, but I'm not seeing enough people actually do something about it," says Marsha Pogrebinsky, a physical therapist at Harvard-affiliated Massachusetts General Hospital.
The risks of sitting
Each moment you tell yourself that you'll get up soon is another moment that you're increasing sedentary time, which boosts the risk for developing obesity, weight gain, heart disease, type 2 diabetes, and cancer. And check out what poor posture does as you sit hunched over a phone or keyboard, with your shoulders slumped forward: "It can lead to weakened neck muscles, compressed neck bones, neck aches, and headaches. It can weaken the strength of your hips and lower back and make it difficult to stand and walk," says Pogrebinsky.
To continue reading this article, you must
login
.
Subscribe to Harvard Health Online for immediate access to health news and information from Harvard Medical School.