Is a heartburn drug hurting your health?
Long-term risks are associated with proton-pump inhibitors, but there are other options for treating acid reflux.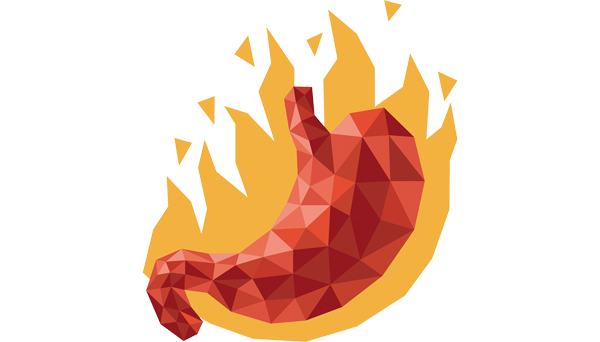 Image: Eranicle/ Thinkstock
Proton-pump inhibitors (PPIs), which reduce the amount of acid produced in the stomach, are so effective at treating heartburn and ulcers that they've been among the world's top-selling drugs for 25 years. Initially available only by prescription, PPIs, which include omeprazole (Prilosec), lansoprazole (Prevacid), and esomeprazole (Nexium), have been sold over the counter for several years. However, now that millions of people are taking PPIs, the drugs have been linked to an increasing number of health risks, such as fractures, kidney problems, vitamin B12 deficiency, low magnesium, and—most recently—dementia and heart attack.
"These studies—especially those suggesting a relationship to dementia and heart attack—are concerning," says Dr. Jacqueline Wolf, a gastroenterologist and associate professor of medicine at Harvard Medical School and author of A Woman's Guide to a Healthy Stomach: Taking Control of Your Digestive Health.
What the studies indicate
There has been a steady trickle of studies linking PPIs to dementia and heart attack in the last few years, and two recent analyses of very large databases have heightened the uneasiness over the long-term effects of the drugs.
To continue reading this article, you must
login
.
Subscribe to Harvard Health Online for immediate access to health news and information from Harvard Medical School.