How to work around a minor hearing loss
If you're missing a few words but not ready for a hearing aid, a few simple strategies and smartphone apps may help.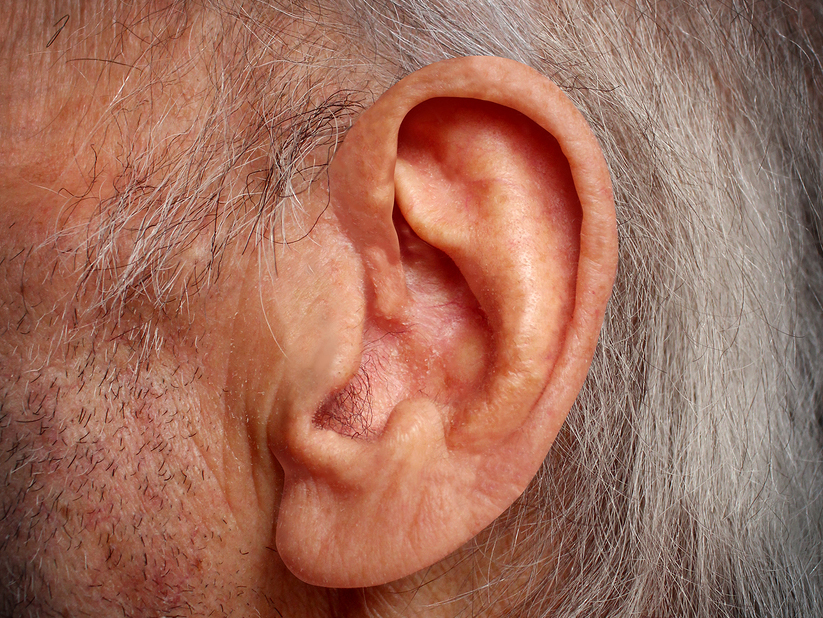 Image: iStock
Are you avoiding certain restaurants because they're too noisy? Do you catch yourself wondering what you just heard the radio announcer say? Are you wearing out the volume control on your remote? Chances are you have a bit of hearing loss.
It's easy to ignore a hearing loss because it can be subtle and gradual. And you may be in denial because you don't like the idea of wearing hearing aids. Yet struggling to hear can erode your quality of life.
"Anytime you suspect you have a hearing loss, it's always best to seek out a professional to get a legitimate diagnostic test. That way, you can determine if it's necessary to get a medical evaluation by an ear, nose, and throat physician," says Mark Sanders, an audiologist at Harvard-affiliated Massachusetts Eye and Ear Infirmary. He adds that hearing aids aren't the only approaches to dealing with a minor hearing loss that isn't due to an underlying medical condition.
To continue reading this article, you must
login
.
Subscribe to Harvard Health Online for immediate access to health news and information from Harvard Medical School.