At what age is alcohol use unsafe?
Ask the doctor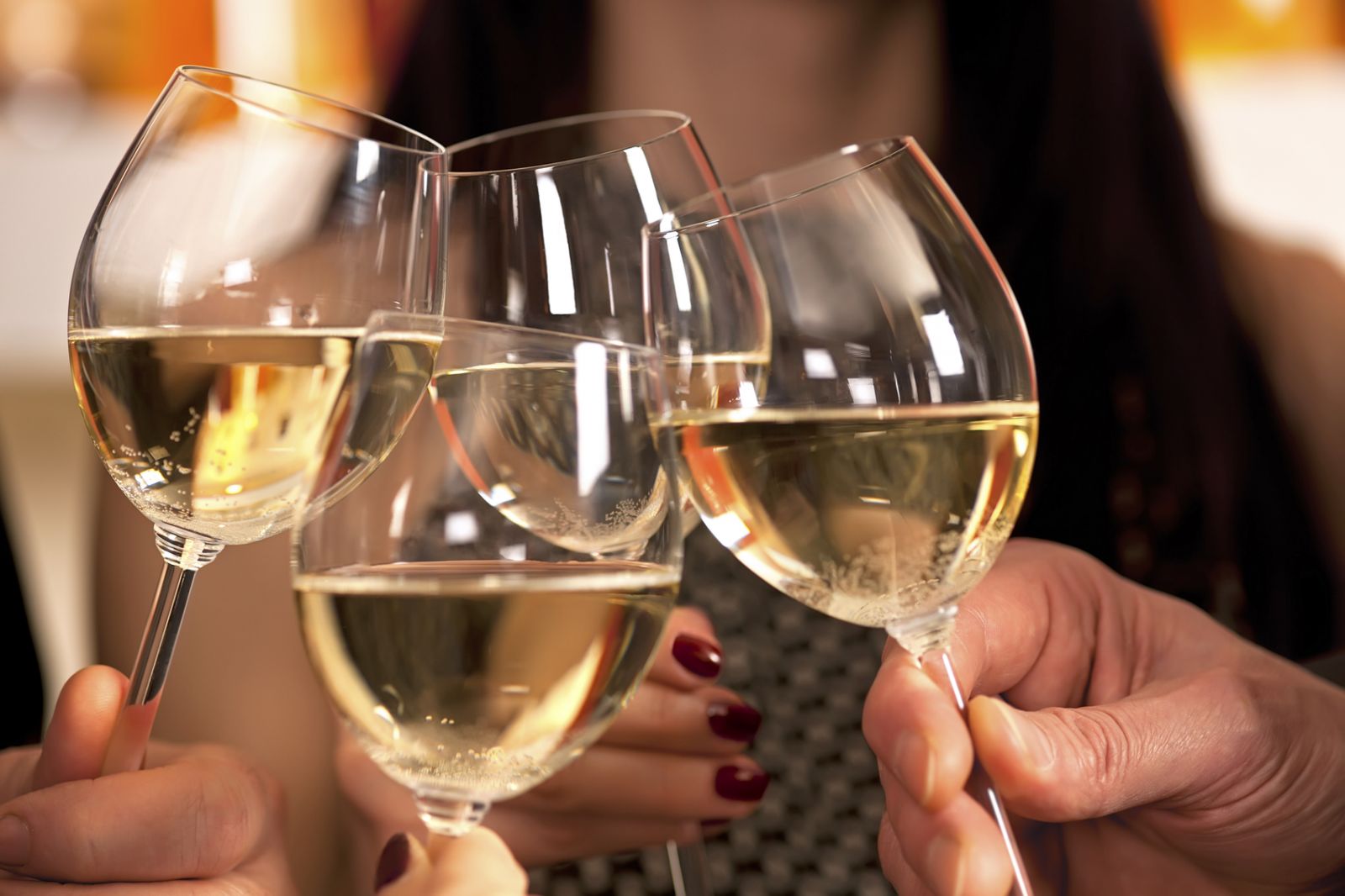 Image: Horsche/iStock
Q. Is there an age when it's no longer safe to drink alcohol?
A. Not really, but as with other things, you need to be more careful with alcohol as you age. For most adults, of all ages, the best current evidence is that an average of no more than two drinks per day for a man, and no more than one drink per day for a woman, poses no health risks.
What does change as you get older is that you may metabolize alcohol a little less efficiently. That means you may feel the effects a little more easily. And that's important because, as you age, your balance and coordination may not be quite as good, and your leg muscles and your bones might not be as strong. Those changes put you at greater risk of falling, and of breaking bones when you fall.
To continue reading this article, you must
login
.
Subscribe to Harvard Health Online for immediate access to health news and information from Harvard Medical School.