What's the latest in cataract surgery?
Advances in imaging, measuring, and lenses are making the procedure even better.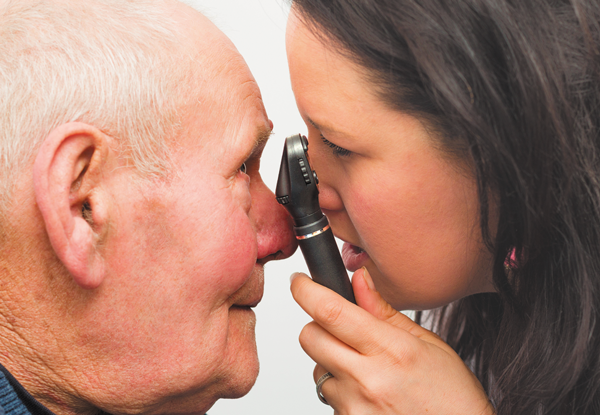 Image: Thinkstock
A cataract—clouding of the lens inside the eye—is a common cause of poor vision and blindness among older adults. But cataracts can be removed and replaced with artificial lenses. Sound scary? It's not. "Cataract surgery is something that just about everyone will need if you live long enough. Thankfully, with all of the tools and technologies at our disposal, much of it has become fairly routine. The vast majority of people have excellent outcomes with improvement in their quality of vision," says Dr. Christian Song, a cataract and refractive surgeon at Harvard-affiliated Massachusetts Eye and Ear Infirmary.
Typical surgery
Cataract surgery is an outpatient procedure. To remove the cataract, the surgeon makes a circular incision around the eye's lens, and then uses ultrasound technology to break up and remove the cloudy lens. After that, a new lens is slipped into the eye.
To continue reading this article, you must
log in
.
Subscribe to Harvard Health Online for immediate access to health news and information from Harvard Medical School.