What to do about incidental findings
They often lead to follow-up appointments and more testing.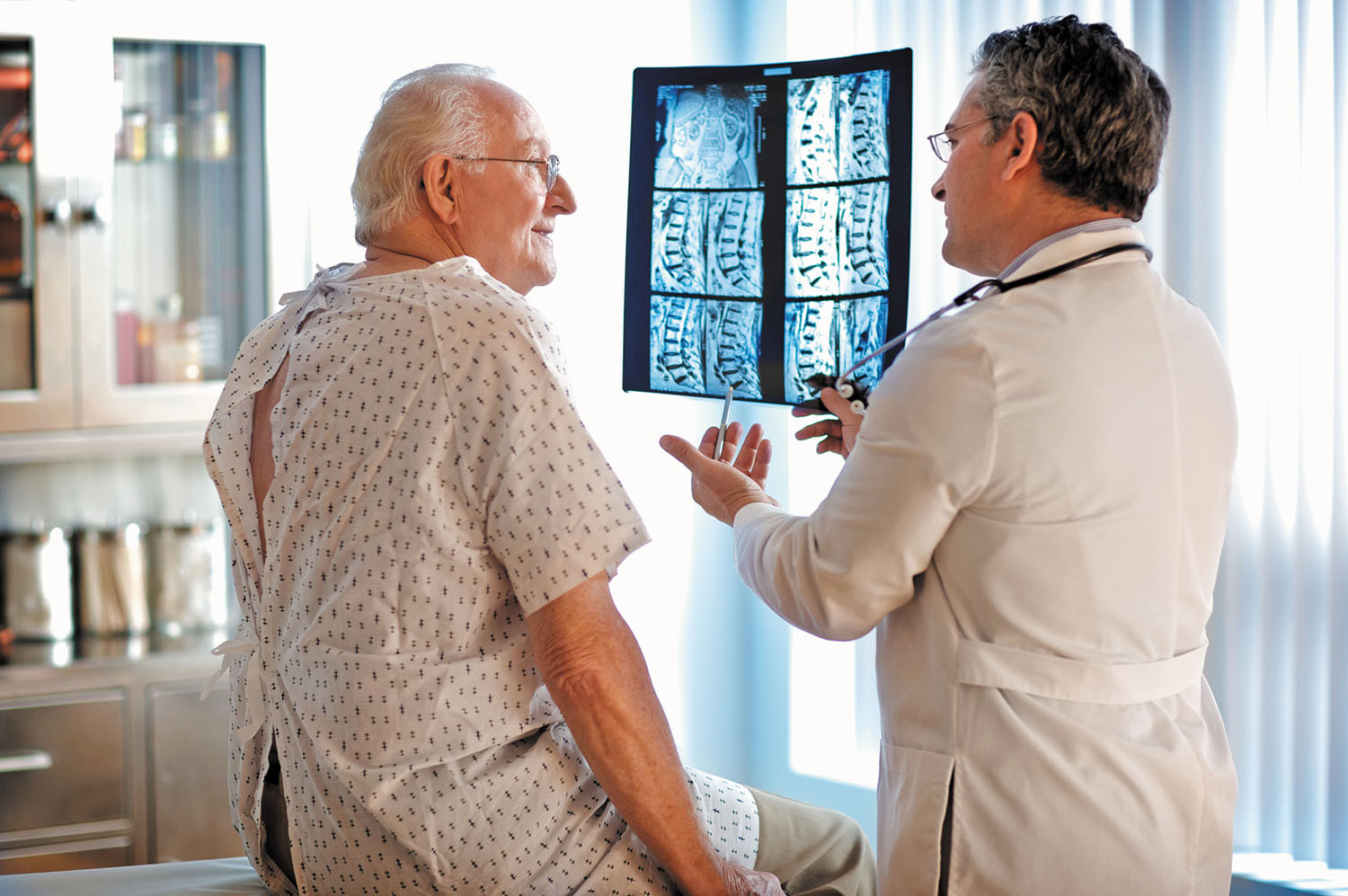 Modern medical imaging saves lives: it can find a blocked artery, a bulging blood vessel, or a suspicious mass. But many times, an x-ray, CT scan, MRI scan, or ultrasound exam looking for one kind of problem can reveal an anomaly that's unrelated and unexpected. Such incidental findings can lead to more testing, more medical bills, and a great deal of anxiety.
"Frequently radiologists will point out something and say it's probably benign, but recommend an MRI. Once you've been told something might be abnormal, you might feel nervous until you know what it is," says Dr. Suzanne Salamon, associate chief of gerontology at Harvard-affiliated Beth Israel Deaconess Medical Center.
To continue reading this article, you must
log in
.
Subscribe to Harvard Health Online for immediate access to health news and information from Harvard Medical School.