What has the most impact on longevity?
Ask the doctor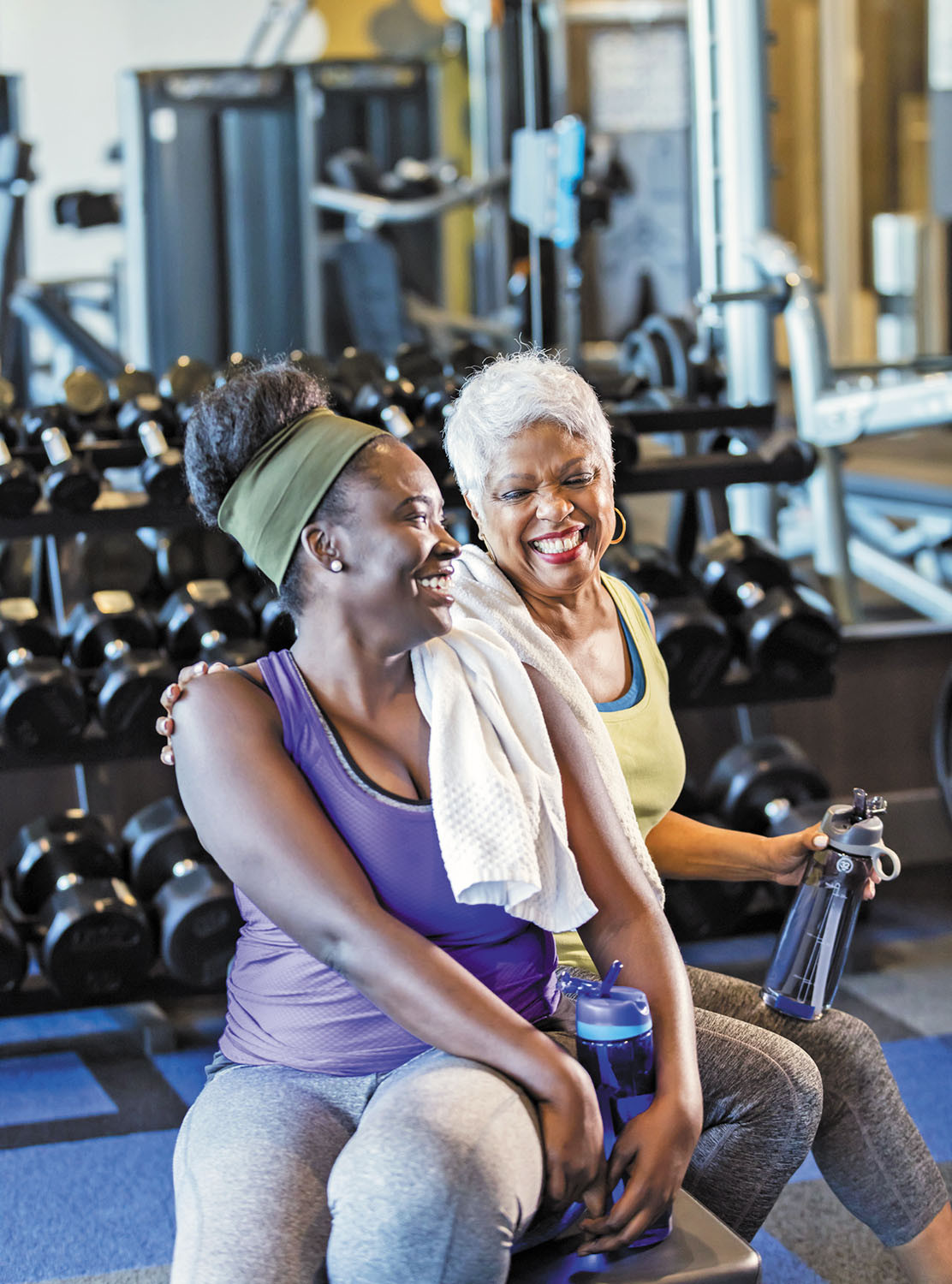 Q. My family tends to be long-lived. I hear longevity is due to our DNA, and I also hear it's due to lifestyle. Which is it, and how do they make us live longer?
A. Both DNA and lifestyle can affect longevity, and they both do so in the same way: by altering our body chemistry. DNA controls the production of each of the natural chemicals in our body. It controls both the shape (and, hence, the effectiveness) of each chemical, and also controls how much of that chemical is made. So, it's not surprising that DNA could affect longevity. In the past 20 years, astonishing progress has been made in understanding the body chemistry that controls the aging process. And that knowledge has allowed scientists to extend the life of various animals through simple genetic manipulations.
To continue reading this article, you must
log in
.
Subscribe to Harvard Health Online for immediate access to health news and information from Harvard Medical School.