How does my health compare with President Trump's?
On call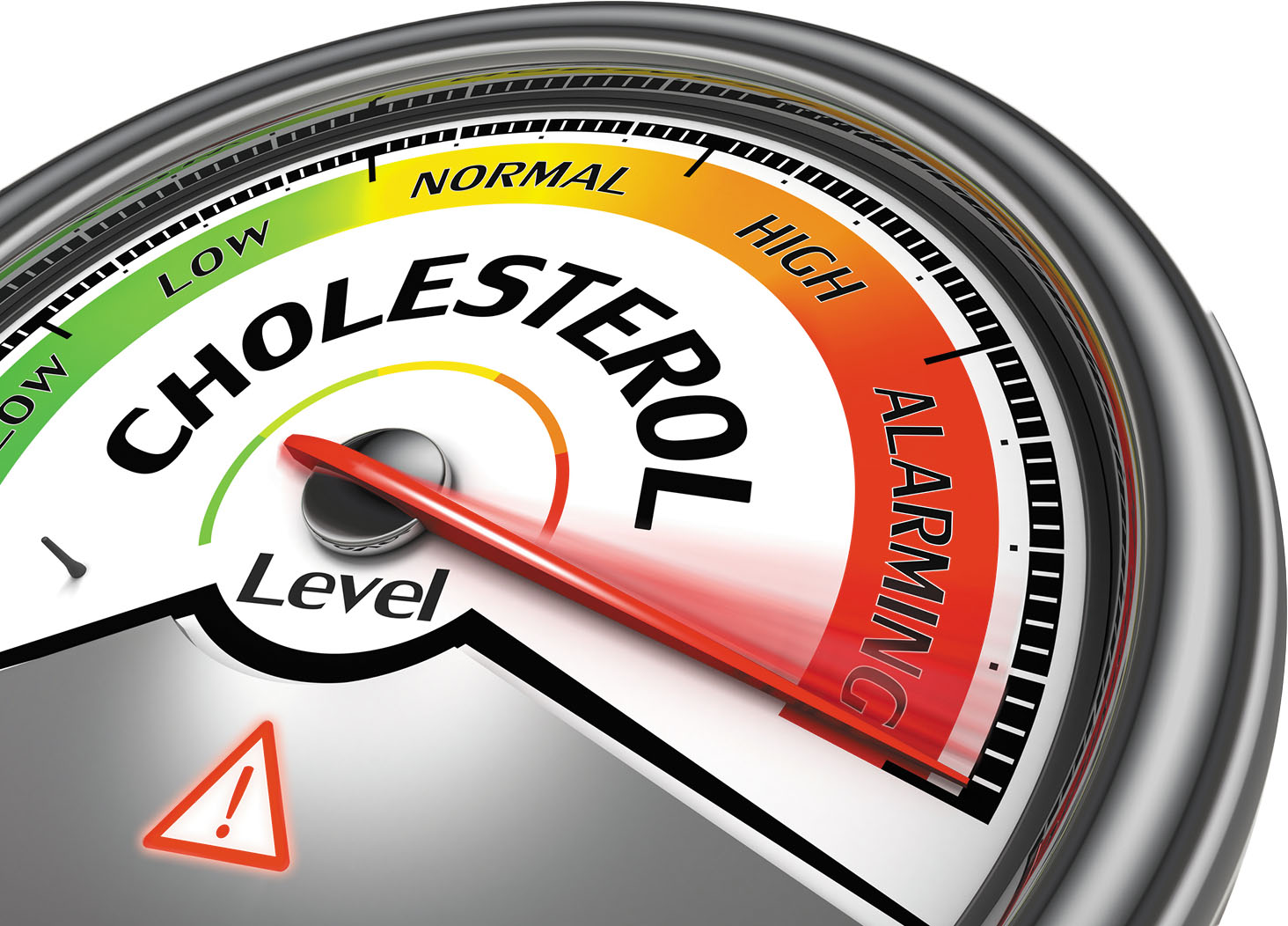 Image: © donskarpo/Getty Images
Q. I am about the same age as President Trump, and I also had a recent physical. My LDL (bad) cholesterol reading was 136, which my doctor thought was too high. But Mr. Trump's doctor said his LDL cholesterol of 143 was "excellent." Which is it?
A. The report of President Trump's health status brought out many armchair cardiologists — and real cardiologists — to comment on his cholesterol levels and risk for heart disease. The White House doctor's report stated that the president's "heart health" (not his cholesterol) was deemed excellent based on a normal exercise test and heart ultrasound. However, his LDL level of 143 was felt to be too high, and his doctor recommended doubling the president's statin medication. While the president doesn't show evidence of current heart disease, what is his future risk? A 71-year-old man with his cholesterol value would have a 10-year risk of heart attack, stroke, or cardiac death of 16% (about a one-in-six chance).
To continue reading this article, you must
log in
.
Subscribe to Harvard Health Online for immediate access to health news and information from Harvard Medical School.