How can I protect myself from getting the common cold?
On call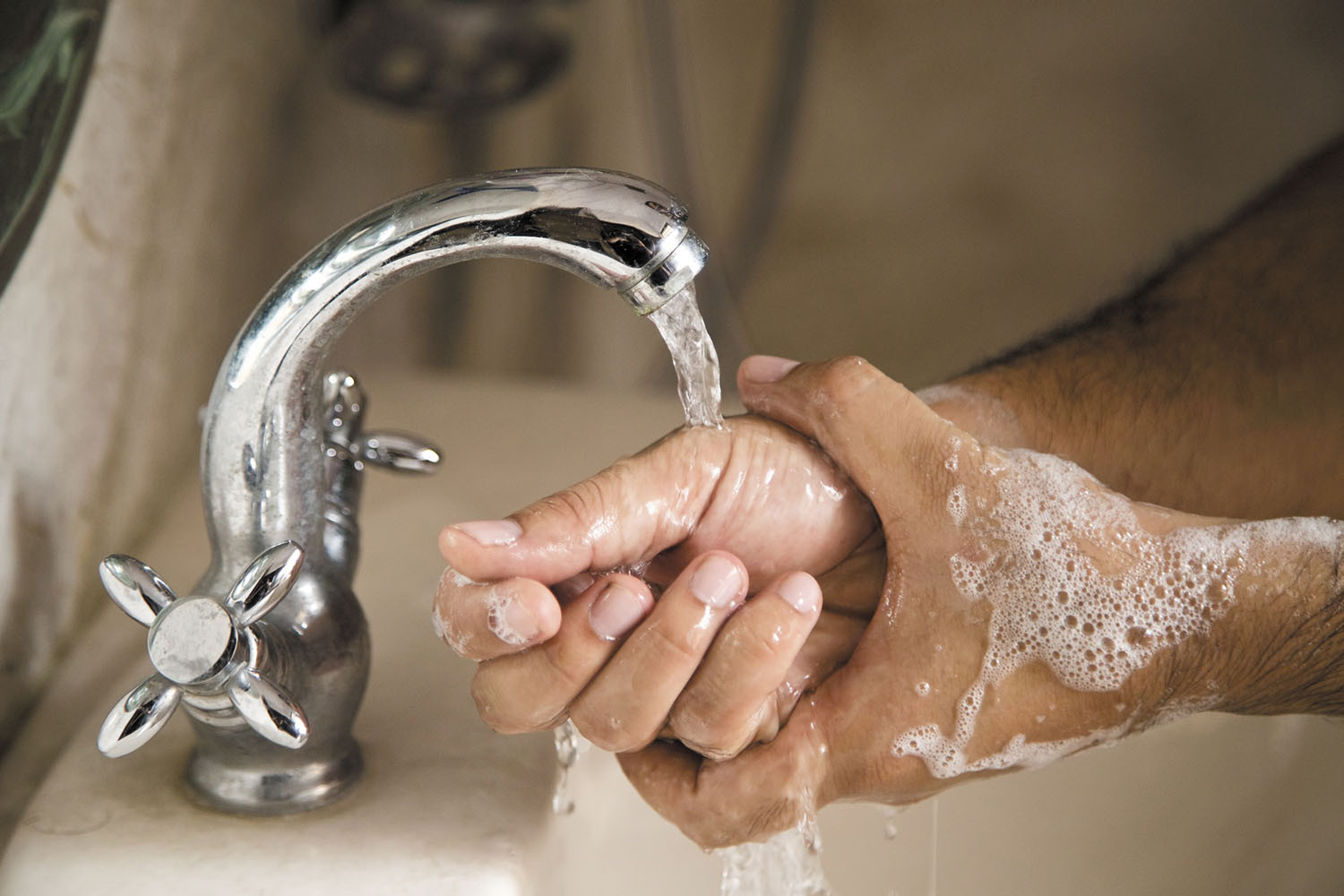 Q. How does a cold virus spread from one person to the next? And what can I do to protect myself?
A. The common cold is most often spread by direct contact with the respiratory secretions of someone who is infected, typically through hand-to-hand contact. Here is how it happens: The person with a cold touches his or her mouth or nose (we do this all day without thinking). The cold viruses are now on the person's hands. The person then touches you, such as by shaking hands. You rub your eyes, nose, or mouth, and the viruses enter your body, and so it goes.
To continue reading this article, you must
log in
.
Subscribe to Harvard Health Online for immediate access to health news and information from Harvard Medical School.