High-tech calls for help: Understanding gadget limits
Learn about a device's pros and cons so you're not stranded.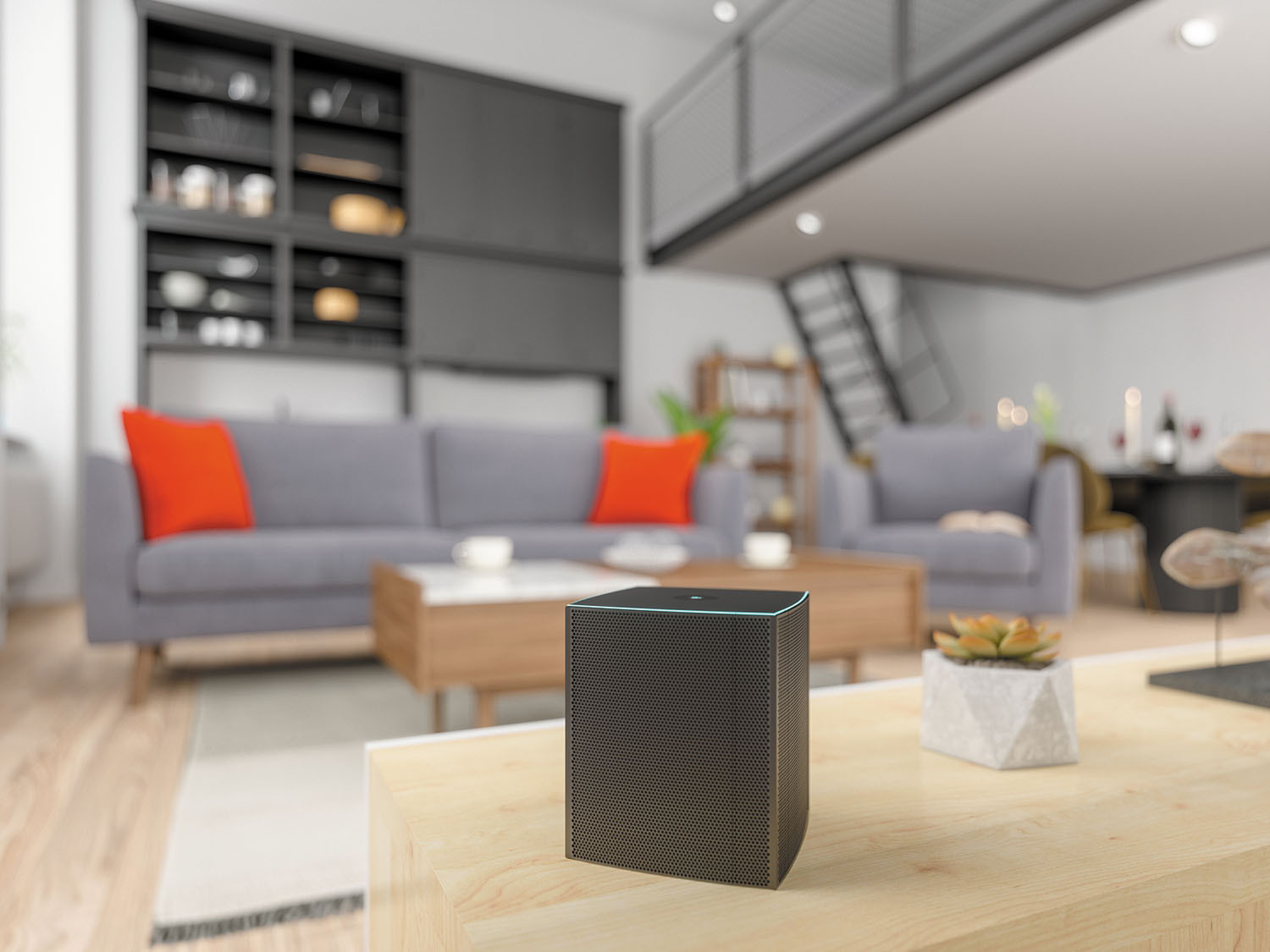 John was in trouble: The 84-year-old wound up on the floor after sliding out of a chair. While unhurt, John couldn't get up. He lived alone and couldn't reach his cellphone, house phone, or alert button; all were on a table next to his chair. After three long hours trying to inch across the floor, John remembered that his "smart" speaker (activated by voice commands) was connected to his smartphone. John called out for the speaker to dial his daughter, who sent help right away.
Electronic gadgets like smart speakers can be a great addition to the home. But a smart speaker won't save the day in every emergency. Before investing in a gadget for security, learn about its potential limitations.
To continue reading this article, you must
login
.
Subscribe to Harvard Health Online for immediate access to health news and information from Harvard Medical School.