Hidden dental dangers that may threaten your whole body
Tooth decay and gum disease can lead to serious health problems, including brain or heart infections.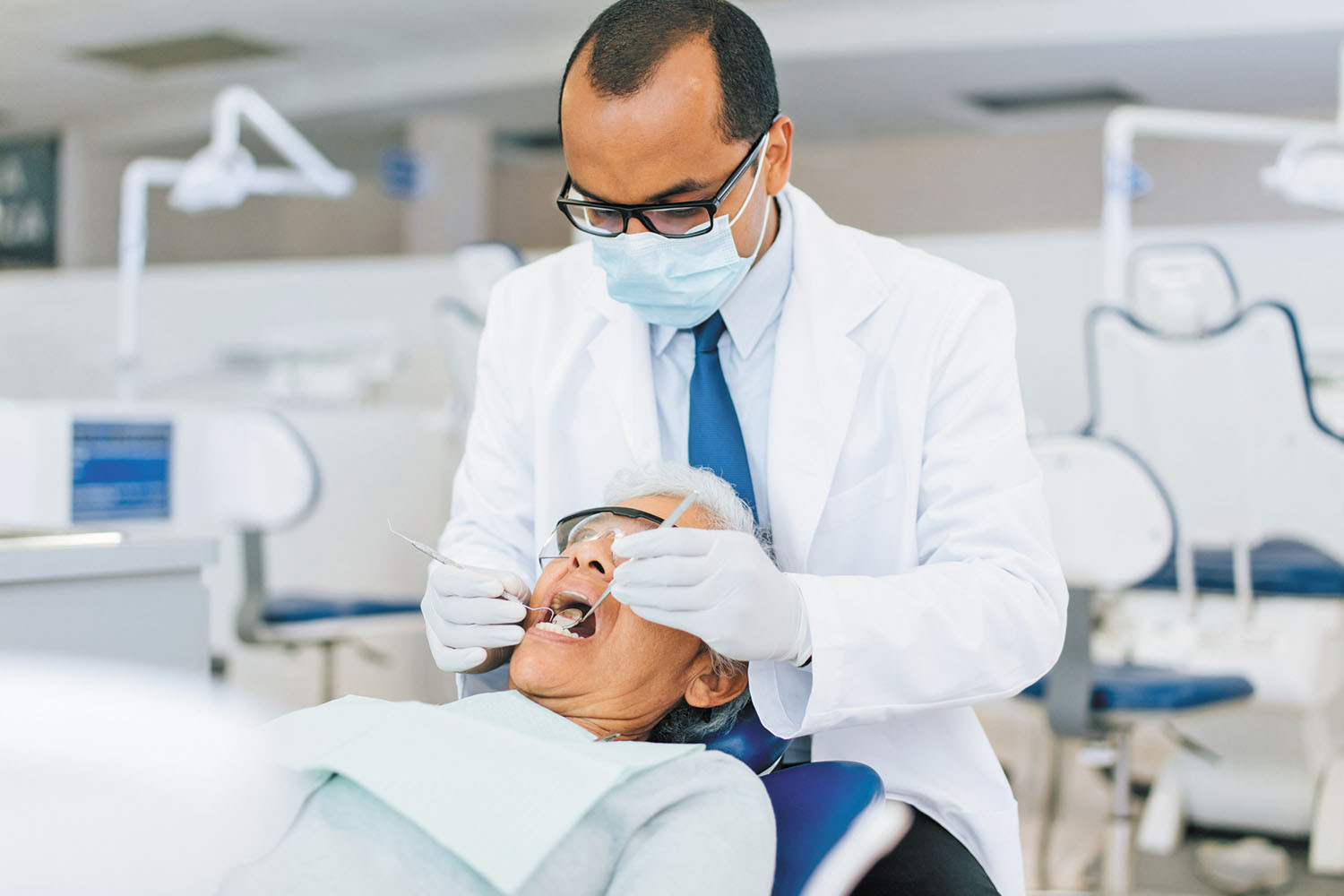 A growing number of older adults have something to smile about: research shows they're keeping their teeth longer. While that makes chewing and talking easier and staves off malnutrition and the discomfort of dentures or missing teeth, it also means you need to be more vigilant than ever about preventing dental problems — including some that can have life-threatening complications.
Tooth decay
One in five adults ages 65 or older has untreated tooth decay (a cavity). This develops when food and bacteria form plaque that sticks to teeth and produces toxins that break down a tooth's outer layer (enamel).
To continue reading this article, you must
log in
.
Subscribe to Harvard Health Online for immediate access to health news and information from Harvard Medical School.