Do you want a house call—from your insurance plan?
Medicare Advantage plans are offering home visits to healthy people who have their own doctors. Their purpose isn't clear.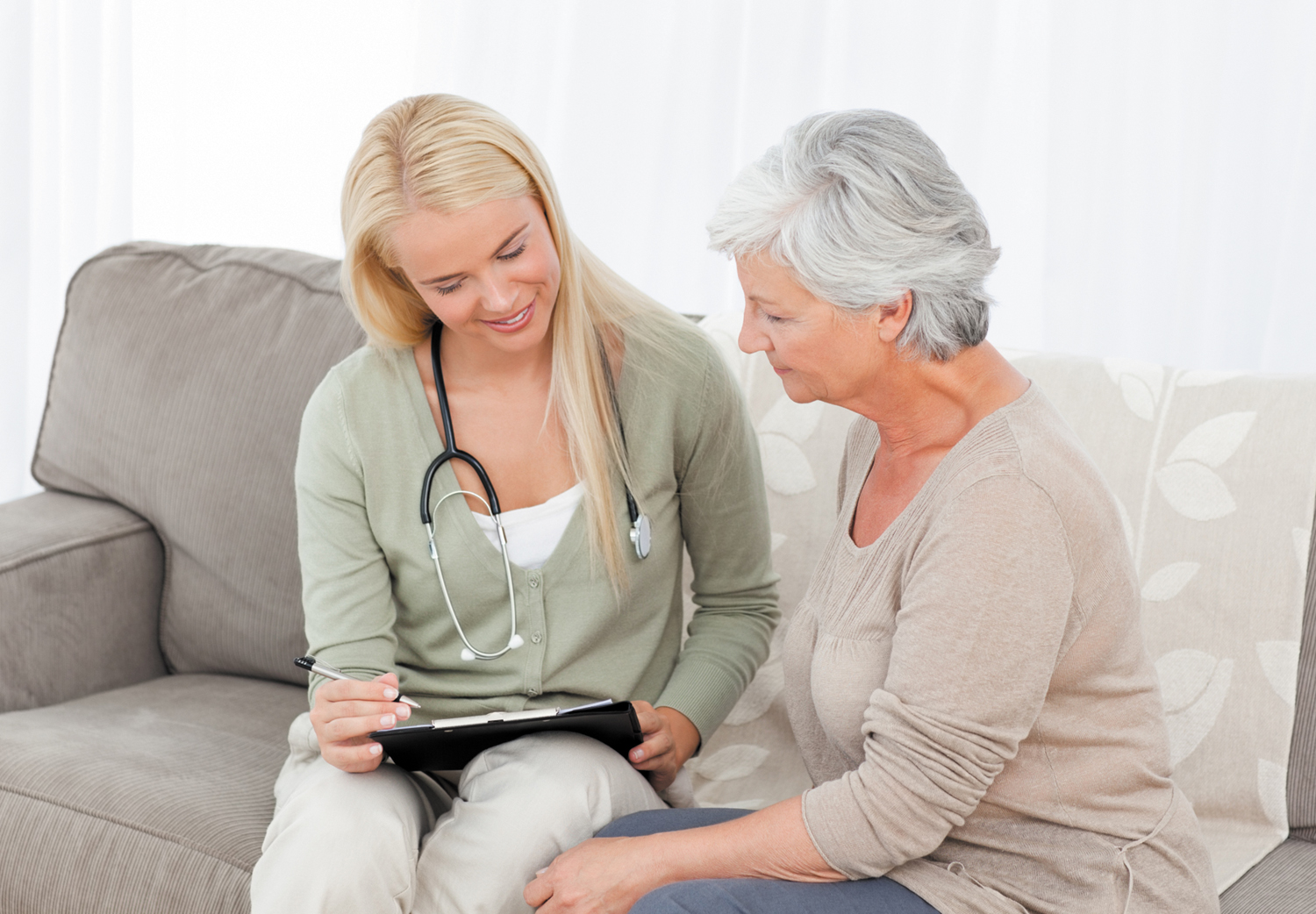 For many of the 17 million people insured by a Medicare Advantage plan, the offer of a home visit may come as a surprise. (Medicare Advantage plans, which cover about a third of Medicare recipients, are offered by private companies approved by Medicare, and Medicare reimburses those companies for part of the care they pay for.) According to the Centers for Medicare & Medicaid Services, home visits are on the increase among people with these plans, and not just among the sick or housebound. Patients who are healthy and mobile are also being offered home visits, and millions have undergone them.
What are home visits?
The home visit—which typically lasts 45 minutes to one hour and includes a physical exam, health history, and lab tests—is conducted by a nurse practitioner or physician under contract to the insurance plan. The results are forwarded to the person's primary care provider for follow-up. The insurers stress that the home visits are not a substitute for an annual physical or recommended screening tests.
To continue reading this article, you must
log in
.
Subscribe to Harvard Health Online for immediate access to health news and information from Harvard Medical School.