Digital health tracking: Preventive care or privacy invasion?
24-hour health monitoring is high tech. But is it helpful?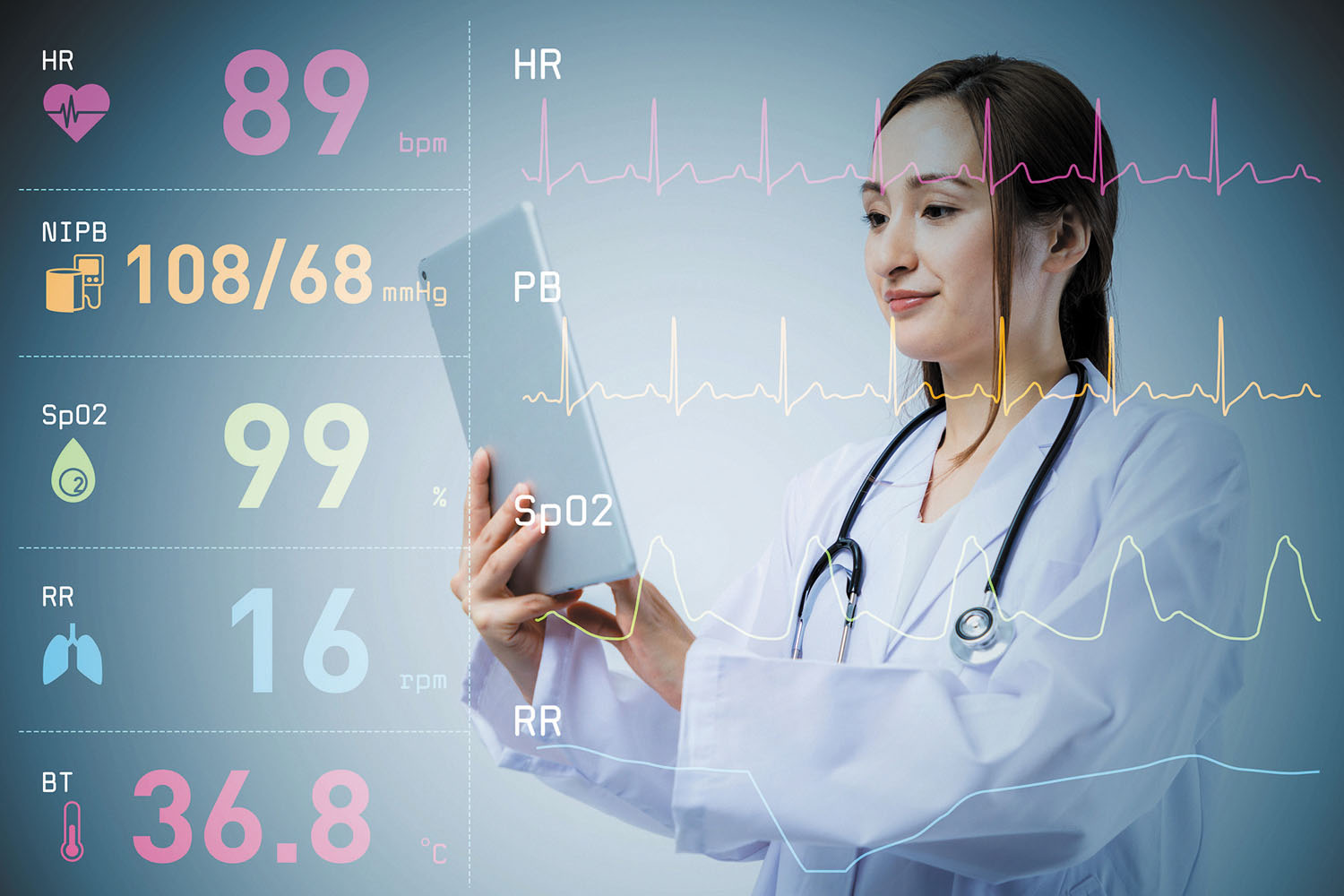 Image: © chombosan/Getty Images
The day has arrived when doctors can remotely monitor your health every moment, if you (and they) choose. Increasing numbers of wireless digital sensors — some implanted in or on the body, some ingested, and some worn like clothing — are making the leap from patents to patients. In 2017, the FDA cleared dozens of devices for continuous health monitoring. "The hope is that people heading toward serious problems — such as high blood sugar or heart rhythm abnormalities — can be headed off at the pass," explains Dr. Anthony Komaroff, editor in chief of the Harvard Health Letter.
Not necessarily new
We've had portable gadgets that monitor health for decades. One early example is the kind of heart pacemaker that detects irregular heartbeats and shocks them back to a normal rhythm. Today we also have devices that sense and respond to many other health problems, such as Parkinson's disease tremors or pauses in breathing during sleep.
To continue reading this article, you must
log in
.
Subscribe to Harvard Health Online for immediate access to health news and information from Harvard Medical School.