Does bariatric surgery have long-lasting benefits?
Ask the doctor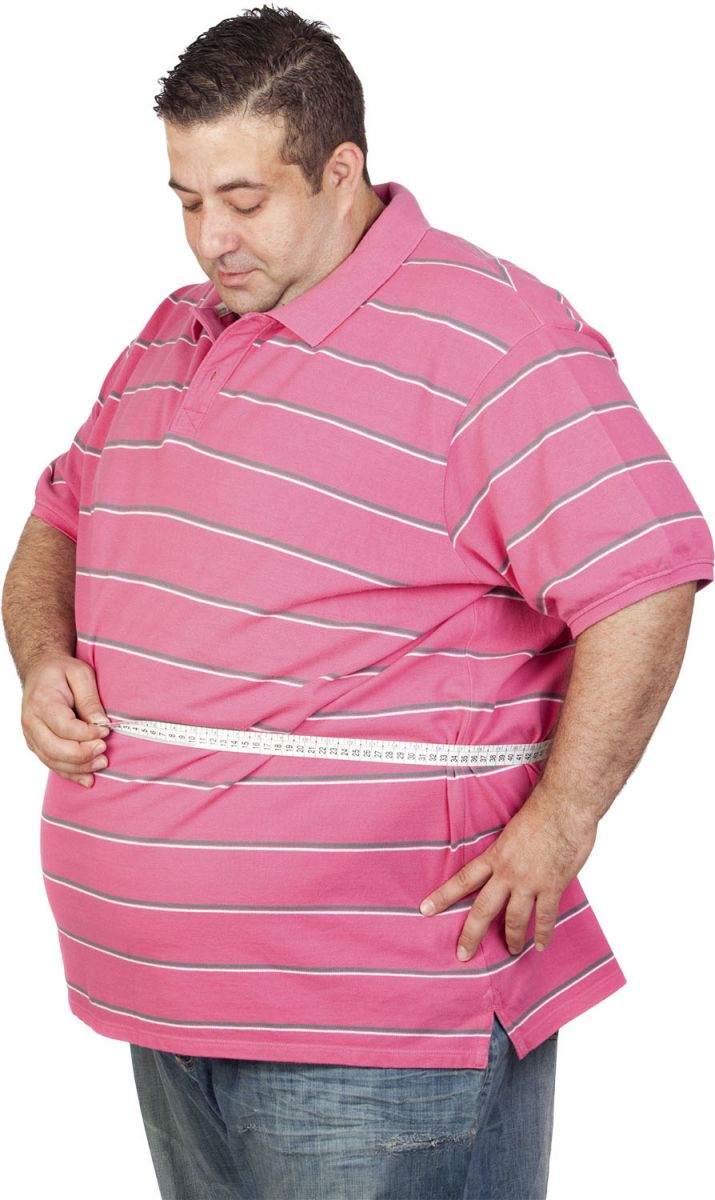 Q. I'm very overweight, and my doctor has been urging me to consider bariatric surgery. I'm worried that, like the diets I've tried, it will work for a while and then stop working. Am I being too cautious?
A. Bariatric surgery involves any of several different surgical procedures on the stomach and intestine designed to reduce the calories your body absorbs from the food you eat. It also helps quell appetite. That's because, in all of us, when our stomach becomes empty following a meal, it starts to make a hormone (called ghrelin) that travels to the brain and stimulates appetite. Bariatric surgery seems to diminish the amount of that hormone.
To continue reading this article, you must
login
.
Subscribe to Harvard Health Online for immediate access to health news and information from Harvard Medical School.