Ask the doctor: Should I worry about my low diastolic pressure?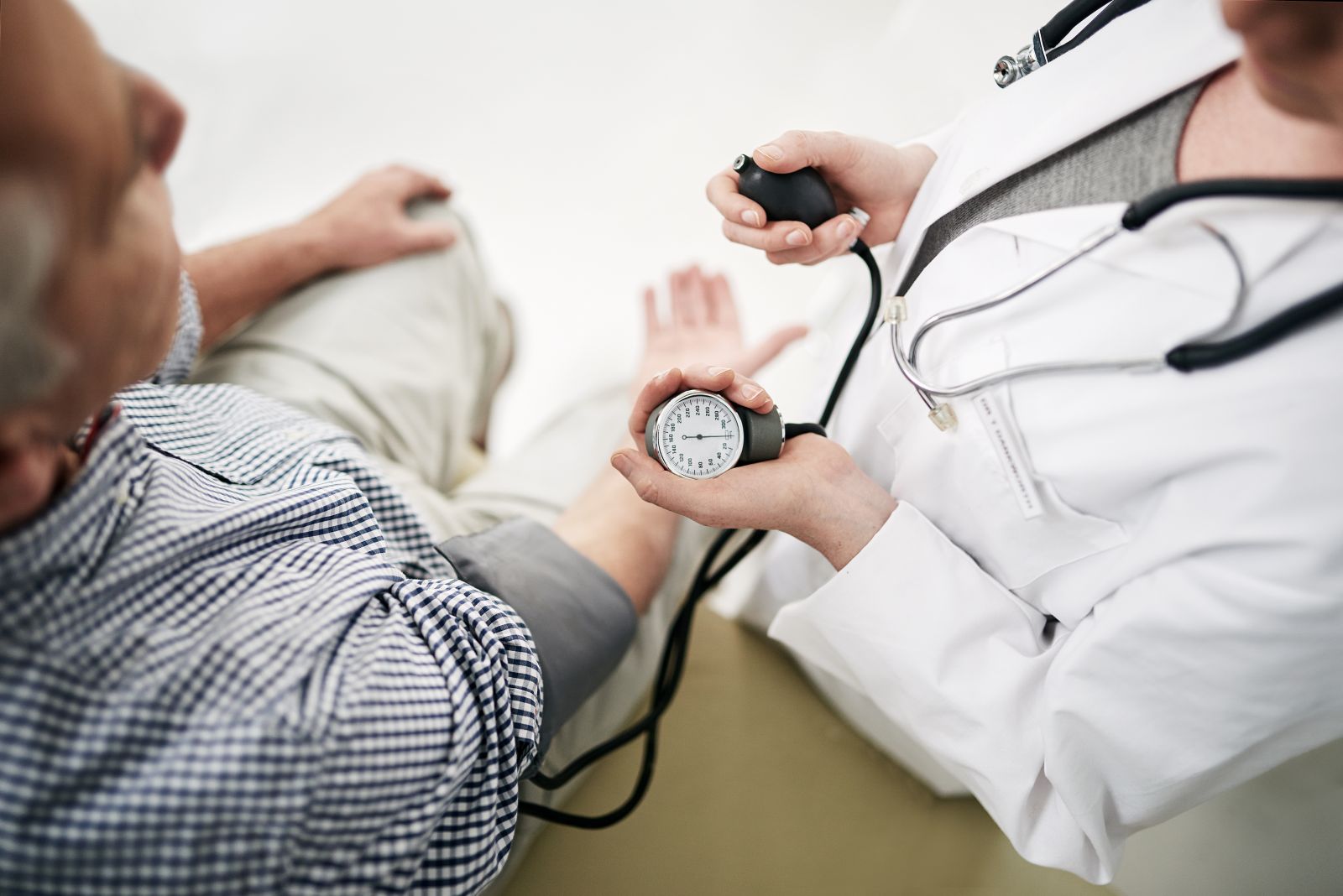 Q. I am a 70-year-old woman with type 2 diabetes. I take Glucophage and Glucotrol to control my blood sugar and a statin for cholesterol. I have been able to keep my blood pressure in the normal range with diet and exercise. My systolic pressure runs between 117 and 130. My diastolic pressure used to be between 70 and 80, but now it is getting down into the 50s, and sometimes into the 40s. My doctor says that's great, but it seems to be a low diastolic blood pressure to me. I haven't changed anything, so could this indicate a problem?
A. First, you should feel very good about your systolic blood pressure, which is in a fine range. As people get older, the systolic pressure becomes the most important predictor of complications like stroke and heart disease, so the big message about your blood pressure is a reassuring one.
To continue reading this article, you must
log in
.
Subscribe to Harvard Health Online for immediate access to health news and information from Harvard Medical School.