HHP Medication Safety Watch: October 2023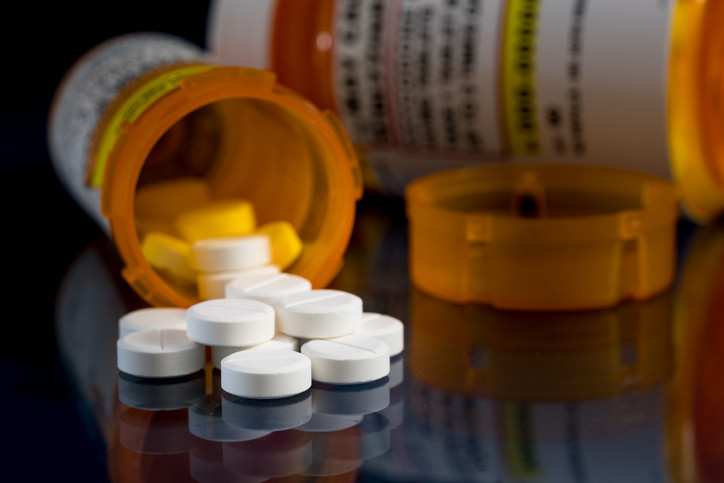 This list contains selected items from the full FDA list of recalls, withdrawals, and alerts for medicines and certain health products. We've provided links to FDA information for each product and its maker. Unless otherwise noted, these actions apply only to the specific brand name of the product listed. Talk to your healthcare provider before stopping or changing any medicines or treatments that they have recommended for you.
---
Multiple dietary supplements for arthritis recalled due to contamination with prescription drug
Comment: FDA testing found contamination with diclofenac, a prescription non-steroidal anti-inflammatory medicine (NSAID) in the recalled products. Serious side effects of diclofenac include stomach ulcers, kidney damage, cardiovascular disease, and allergic reactions. Diclofenac also can cause dangerous interactions with other medicines. People with cardiovascular, gastrointestinal or kidney disease, and those taking blood thinners (such as warfarin) or other NSAIDs are more likely to experience these problems.
The recalled products are sold as dietary supplements to relieve symptoms of arthritis.
Multiple over-the-counter medical products recalled due to storage temperature violations
Comment: The products recalled by Family Dollar stores were stored outside of the required temperature range. This could cause the products to be ineffective or to form impurities. The full list of recalled products includes many popular over-the-counter medications, including several brands of skin treatments and pain-relievers like aspirin and ibuprofen.
Nasal sprays recalled due to contamination with bacteria
Comment: FDA testing revealed the presence of several bacteria (including species of Microbacterium, Fictibacillus, Bacillus, and Paenibacillus) in the recalled products. While these organisms do not usually cause illness, certain people could experience serious or even life-threatening complications, including an invasive sinus or bloodstream infection. Those at highest risk include people who have had recent sinus or nasal surgery.
These nasal sprays are sold as all-natural preventive treatments to maintain sinus health.
---
Blood pressure medicine recalled due to possible contamination with opioid
Comment: This recall was announced after a single 5 mg oxycodone tablet was found among Betaxolol tablets during its packaging. Oxycodone is an opioid medicine that may cause sedation, confusion, slowing of the heart rate, and impaired breathing, among other side effects. People with previous heart or lung disease, opioid use disorder, infants, young children, and the elderly are at highest risk for serious side effects. Betaxolol can also slow the heart rate, and combining it with oxycodone may be particularly troublesome.
Betaxolol tablets are often prescribed for people with high blood pressure, previous heart attack, or angina.
---
Disclaimer:
As a service to our readers, Harvard Health Publishing provides access to our library of archived content. Please note the date of last review or update on all articles.
No content on this site, regardless of date, should ever be used as a substitute for direct medical advice from your doctor or other qualified clinician.