Heart Health
The changing landscape of LDL lowering drugs
For most people, statins are still the best way to lower harmful LDL cholesterol. But two newer drugs may be promising additions or alternatives for those with stubbornly high LDL levels.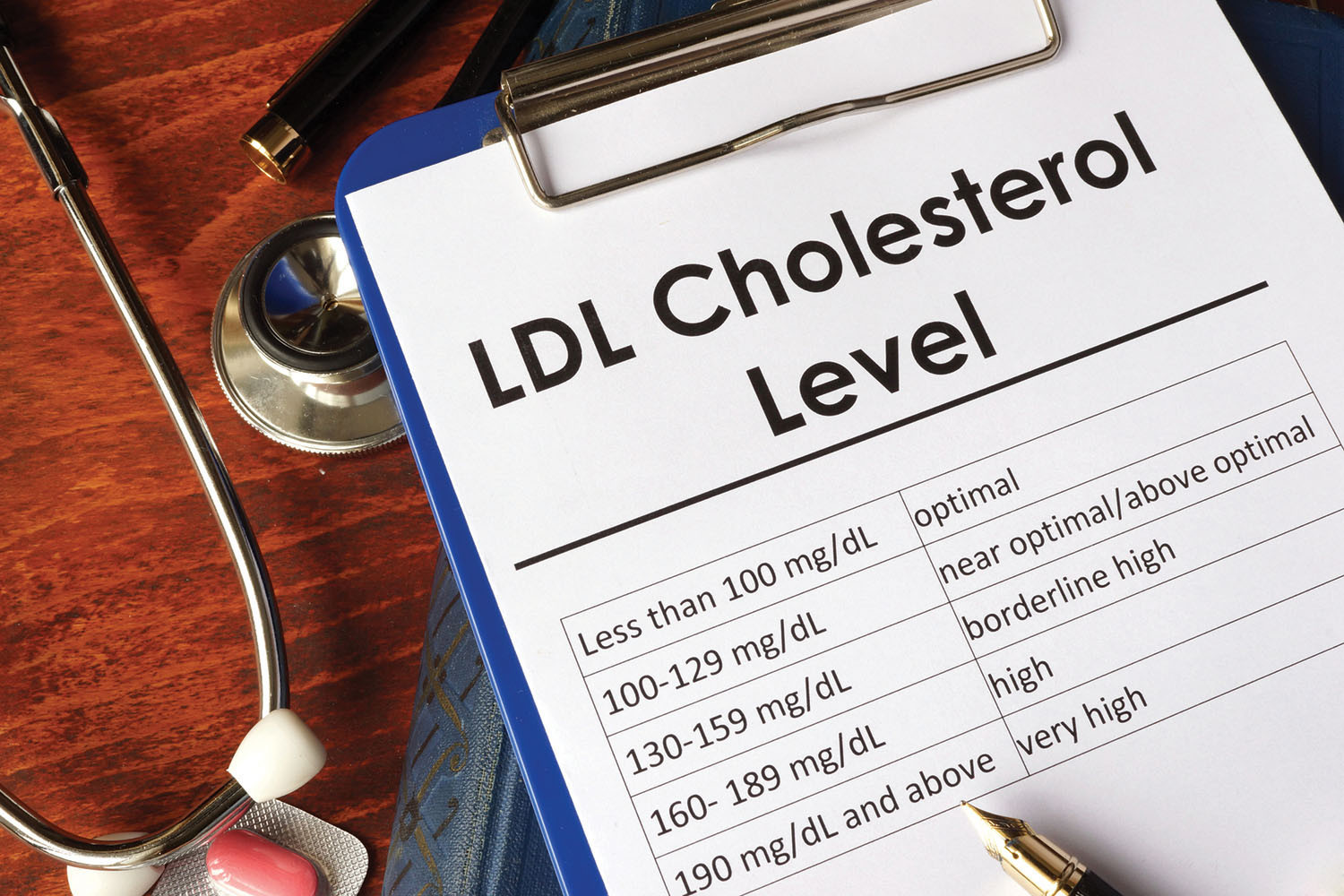 There are many reasons why statins rank among the most widely prescribed drugs in the United States. First approved in the late 1980s, statins have a long track record for being effective and safe. These drugs don't just lower LDL cholesterol; they also reduce heart attacks and death from heart disease, the nation's leading killer. Plus, most are available in generic versions and cost only about $11 per year per person, according to a 2021 statement from the American Heart Association.
Yet some people taking the maximum dose of a statin still have higher-than-recommended LDL levels. And a small percentage of people report that they can't tolerate statins. Until recently, the primary alternatives for lowering LDL were ezetimibe (Zetia) and PCSK9 inhibitors, which include alirocumab (Praluent) and evolocumab (Repatha). All three drugs have been shown to also lower heart attack risk. In the past two years, the FDA has approved two new drugs, bempedoic acid (Nexletol) and inclisiran (Leqvio), that further expand the options for lowering LDL.
"But while these new two newer drugs may be helpful for some people, we still don't know if they will prevent heart attacks or strokes," says Dr. Jorge Plutzky, director of preventive cardiology at Harvard-affiliated Brigham and Women's Hospital. In most cases, a lower LDL value translates to a lower heart attack risk, but not always, he notes. Results from clinical trials evaluating both drugs are expected within several years.
Who might benefit?
For most people, taking a statin can lower LDL to the recommended target of no more than 100 milligrams per deciliter (mg/dL) — or no more than 70 mg/dL for people with cardiovascular disease or a high risk for it (those who've had a heart attack or have diabetes, for example).
But statins often aren't sufficiently potent for some people, especially those with familial hypercholesterolemia. This inherited condition, which affects about one in 250 people, can lead to LDL levels of 190 mg/dL or higher, Dr. Plutzky says. And some people say they have muscle aches or pain (myalgias) when taking statins. This inability to tolerate statins occurs in about 5% of people in clinical trials but up to 15% of people in the real world, although studies show these symptoms are often not reproducible or actually due to the statin. For people with statin intolerance, doctors may prescribe ezetimibe, which lowers LDL by about 20%.
The newer non-statin drugs have even greater LDL-lowering effects.
Inclisiran. Like the current PCSK9 inhibitors, inclisiran slashes LDL levels by about 50%. Both types of drugs target the protein known as PCSK9, which is made in the liver and regulates LDL. The original PCSK9 inhibitors use antibodies to grab on to and block PCSK9 after it's been made. In contrast, inclisiran interferes with PCSK9's genetic blueprint, preventing the protein from being made in the first place. Another difference: the first two PCSK9 inhibitors must be injected once or twice a month, while inclisiran requires just two injections per year.
Bempedoic acid. Like statins, bempedoic acid comes as a pill and works by interfering in the same cholesterol pathway. But unlike a statin, bempedoic acid changes into its active form only in the liver, raising the prospect of fewer muscle-related side effects, although that remains to be determined, says Dr. Plutzky. Taken alone, bempedoic acid lowers LDL by about 25%. Bempedoic acid is also available in combination with ezetimibe, sold under the trade name Nexlizet. Studies suggest this combination can cut LDL by about 40%.
Current advice
For people who think they can't tolerate their statin, doctors usually recommend trying a different statin, often at a lower dose. Although PCSK9 inhibitors are a proven alternative, their high cost has limited their widespread use. For those already on ezetimibe, Nexlizet might be a good option because it already includes ezetimibe. It's also more affordable than PCSK9 inhibitors and therefore more likely to be approved by insurers, although findings about the drugs' ability to prevent heart attacks are still pending. While Dr. Plutzky is optimistic about inclisiran, he's looking forward to results from the clinical trials of the drug.
Image: © designer491/Getty Images
Disclaimer:
As a service to our readers, Harvard Health Publishing provides access to our library of archived content. Please note the date of last review or update on all articles.
No content on this site, regardless of date, should ever be used as a substitute for direct medical advice from your doctor or other qualified clinician.
You might also be interested in…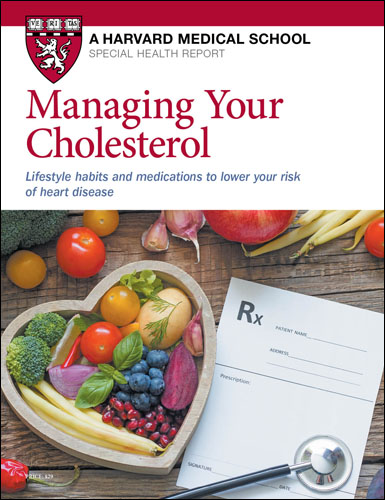 Managing Your Cholesterol
Managing Your Cholesterol offers up-to-date information to help you or a loved one keep cholesterol in check. The report spells out what are healthy and unhealthy cholesterol levels, and offers specific ways to keep cholesterol in line. It covers cholesterol tests and the genetics of cholesterol. The report also focuses on treatments based on the latest scientific evidence, including the pros and cons of statins and other medications, and provides the lowdown on other substances advertised to lower cholesterol. Managing Your Cholesterol can also help you work with your doctor to individualize your treatment.
Read More
Free Healthbeat Signup
Get the latest in health news delivered to your inbox!