Taking a look at the latest trends in heart rhythm monitoring
Bulky recorders with lots of wires are being replaced by small patches and implanted devices.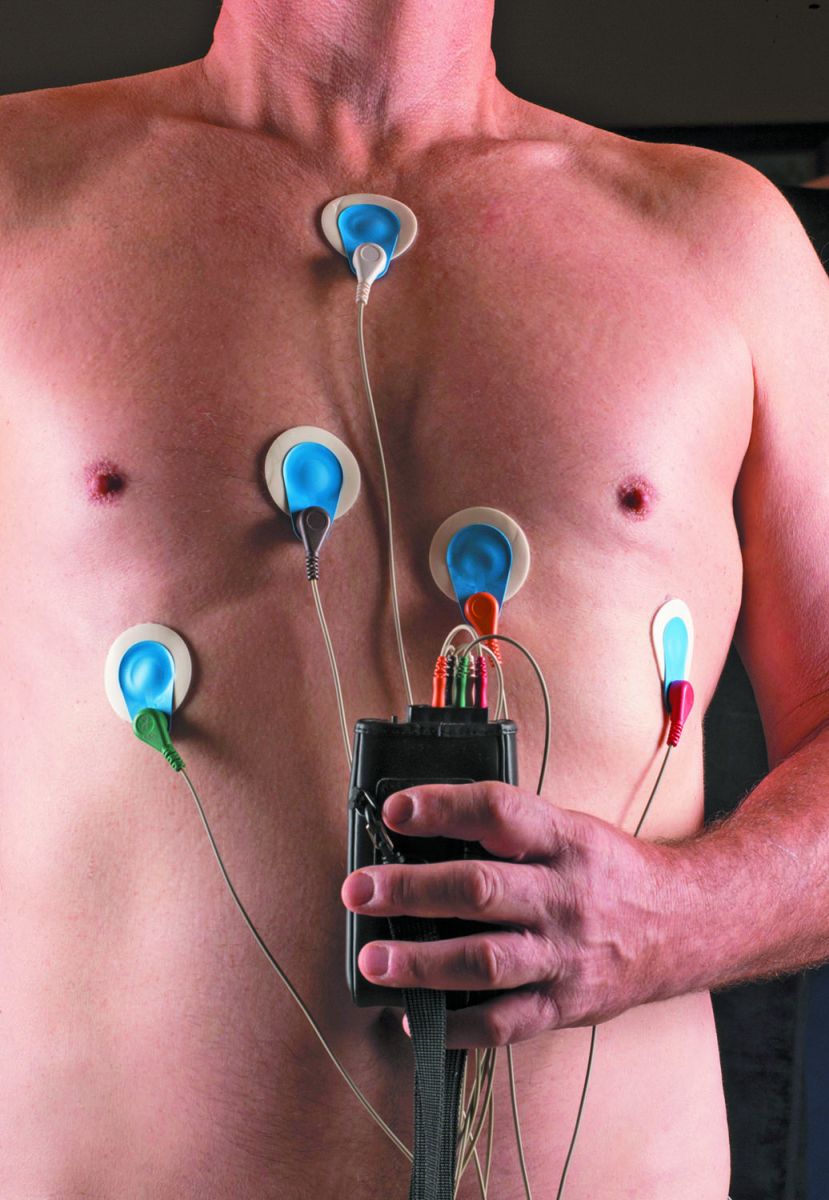 An abnormal heart rhythm — when your heartbeat is too fast, too slow, or irregular — can be tricky to detect and diagnose. These electrical misfires are often short-lived and sporadic, so they're rarely seen on a routine electrocardiogram (ECG), a 10-second recording of the heart's electrical activity.
Many heart rhythm changes are harmless, but some cause fainting or other worrisome problems — including stroke. That's why doctors often rely on portable ECG devices that record your heart rhythm for several days — or even up to a month. But they're a bit of a nuisance because of the many wires, and you must remove and replace the electrodes when you shower or bathe.
To continue reading this article, you must
log in
.
Subscribe to Harvard Health Online for immediate access to health news and information from Harvard Medical School.