Slightly leaky heart valves
Ask the doctor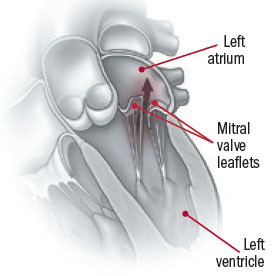 Q. A recent echocardiogram showed that I have mild leakage from my mitral and tricuspid valves. I feel fine, but should I limit my activity in any way based on this finding? Will I need any follow-up testing going forward? I just turned 74.
A. Rest assured that a little bit of leakage from both of those heart valves is normal. It's a common finding on echocardiograms because the equipment is so sensitive it can detect very small amounts of "leakiness," or what doctors call regurgitation.
To continue reading this article, you must
log in
.
Subscribe to Harvard Health Online for immediate access to health news and information from Harvard Medical School.