Should you stop anti-clotting drugs before a procedure?
Because many factors are involved, make sure your doctors talk to each other if you need an invasive test or procedure.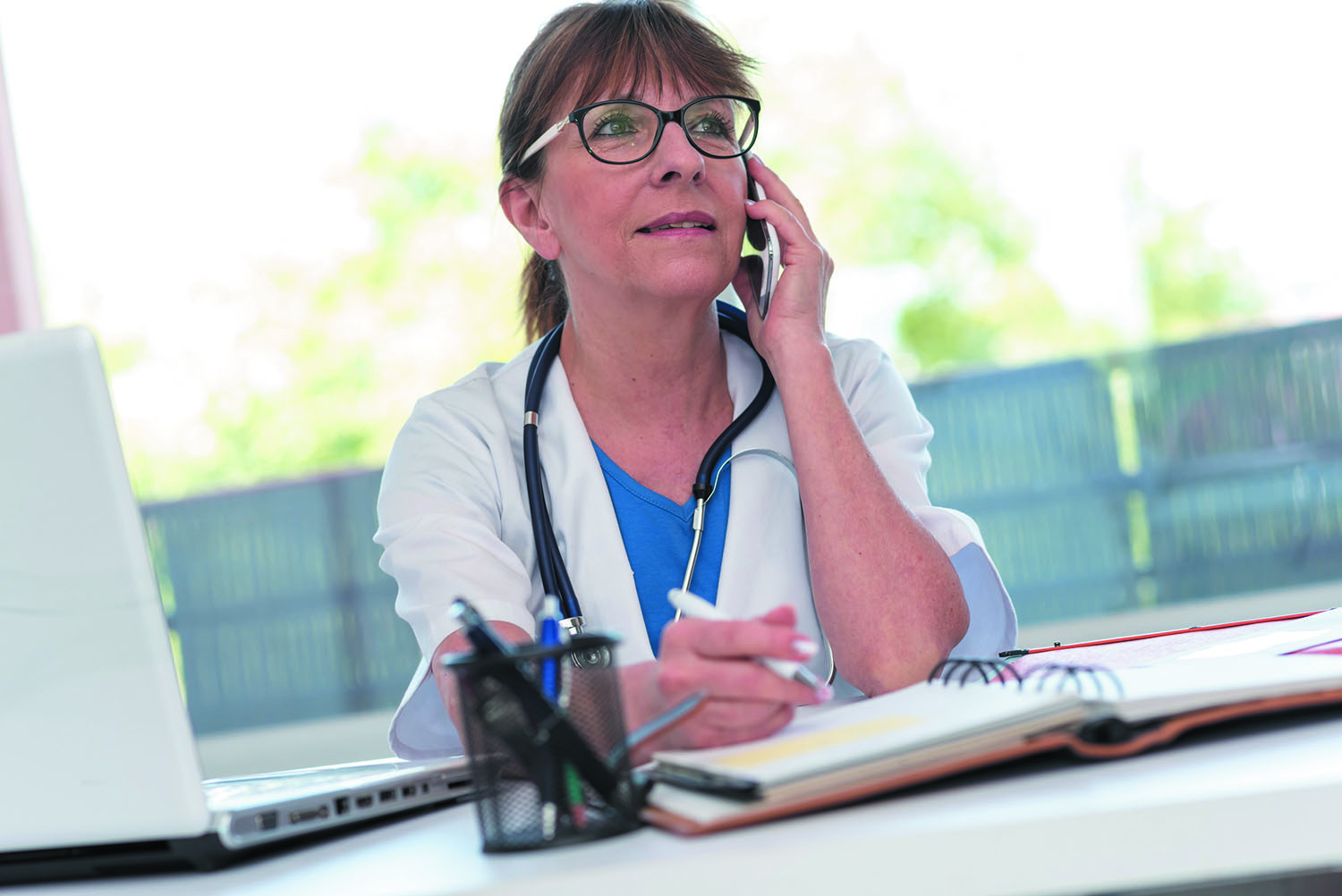 Image: © thodonal/Thinkstock
Millions of people with cardiovascular disease take drugs that help prevent blood clots, which can lodge in a vessel and choke off part of the blood supply to a leg, a lung, or the brain. These potentially lifesaving medications, known generally as anticoagulants, include warfarin (Coumadin) and a class of drugs called non–vitamin K antagonist oral anticoagulants, or NOACs (see "Anti-clotting drugs: The old and the new").
However, if you're taking one of these drugs and need an invasive procedure — anything from a tooth extraction to a hip replacement — managing the risks can be tricky, says cardiologist Dr. Gregory Piazza, assistant professor of medicine at Harvard Medical School. "There's a higher-than-normal risk of bleeding during and after the procedure, because your blood doesn't clot as easily," he says.
To continue reading this article, you must
login
.
Subscribe to Harvard Health Online for immediate access to health news and information from Harvard Medical School.