Heart Health
Put a song in your heart
Music may help restore a healthy balance to the nervous system and orchestrate other changes that benefit the heart.
By

Julie Corliss, Executive Editor, Harvard Heart Letter
Have you ever gotten goose bumps or chills while listening to music you really love? If so, you've experienced firsthand how this universal art form can evoke tangible, physical changes in your body. But the physical experience of listening to or creating music may go beyond a brief shiver of pleasure — perhaps even improving your heart health.
"There's growing evidence that music may benefit people with cardiovascular disease," says Dr. Peter Libby, a cardiologist at Brigham and Women's Hospital and professor of medicine at Harvard Medical School. By and large, the effect appears to arise from music's ability to rebalance the two main branches of the body's autonomic nervous system, he says. This primitive part of your nervous system works on autopilot, regulating functions such as your heart rate, breathing, and blood pressure. One branch governs the stress (fight-or-flight) response; the other controls the relaxation (rest-and-recovery) response.
Like practicing meditation or other calming rituals, listening to music (or singing or playing an instrument) helps nudge the nervous system to favor the relaxation response. The vagus nerve, which runs from the brain all the way down to the belly, mediates the relaxation response. Stimulating this nerve not only helps slow down your breathing and pulse but also helps dampen inflammation, a key culprit in heart disease, says Dr. Libby.
Can music tug at your heartstrings?
According to the Merriam-Webster dictionary, the word string was once used to refer to tendons or ligaments in the body; the word hamstrings reflects this usage.
In a similar vein, heartstring originally referred to a nerve or tendon thought to sustain or brace the heart. Today, we recognize the word as referring to deep feelings of compassion — a reflection of the long-held view of the heart as the source of all emotions.
Heartfelt melodies
In 2021, the journal Trends in Cardiovascular Medicine published an article titled "Effects of music on the cardiovascular system" that reviewed the latest medical literature on the topic. The authors summarized results from 26 studies involving a total of 1,342 people.
One consistent finding was a trend toward increased heart rate variability (HRV) in people who listened to various types of music for anywhere from seven to 70 minutes, either at one time or in multiple sessions. HRV, which measures the slight variation in time between each heartbeat, reflects the health of your autonomic nervous system. Higher HRV values suggest the heart can quickly respond to rapid changes throughout the body, and this resilience is linked to better heart health. Only two studies looked specifically at the effects of singing, but they indicated that this practice also boosted HRV.
Here are some other findings from the review about music's potential benefits:
Better exercise performance. Several studies suggested that music may improve a person's workouts, either by increasing endurance, distance, or duration, or by making exercise feel less effortful. In a study of people exercising as part of a cardiac rehabilitation program, a technique that helps participants synchronize their pace with their chosen music (called rhythmic auditory stimulation) led them to exercise more.
Lower stress hormone levels. Two studies documented reductions in saliva levels of the stress hormone cortisol, including one in people undergoing dialysis that hinted at improved cardiovascular survival rates among those with the biggest drops in cortisol levels.
Lower blood pressure. Thirty young men with slightly elevated blood pressure followed the DASH (Dietary Approaches to Stop Hypertension) diet for a month. Those randomly assigned to listen to "The Best Relaxing Piano and Flute Music Ever" for 30 minutes five days a week during the month of dieting had greater reductions in blood pressure and heart rate than those who did not listen to the music.
An easy, low-risk, low-cost intervention
Music's promising effects on health warrant further exploration, says Dr. Libby. Sound Health, a collaboration between the National Institutes of Health and the John F. Kennedy Center for the Performing Arts, is doing just that, he adds. Meanwhile, listening to music is inexpensive, low-risk (provided you keep the volume in a safe range), and easily accessible. There's no downside to using music to energize your workouts or to relax, so give it a try.
Image: © Tim Platt/Getty Images
About the Author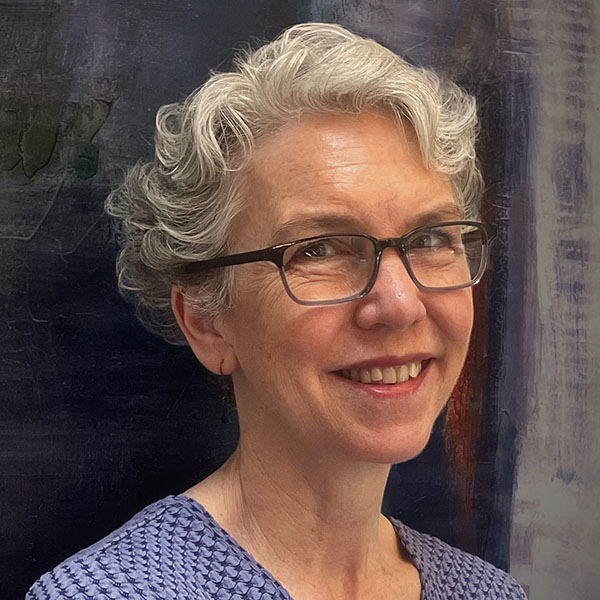 Julie Corliss, Executive Editor, Harvard Heart Letter
Julie Corliss is the executive editor of the Harvard Heart Letter. Before working at Harvard, she was a medical writer and editor at HealthNews, a consumer newsletter affiliated with The New England Journal of Medicine. She …
See Full Bio
View all posts by Julie Corliss
About the Reviewer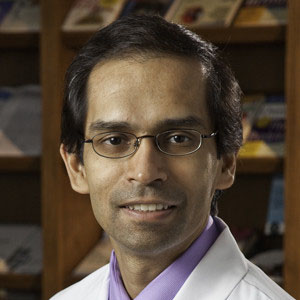 Disclaimer:
As a service to our readers, Harvard Health Publishing provides access to our library of archived content. Please note the date of last review or update on all articles.
No content on this site, regardless of date, should ever be used as a substitute for direct medical advice from your doctor or other qualified clinician.