Our evolving understanding of the problem with plaque
The fat-laden gunk that clogs arteries is more mysterious than doctors first realized.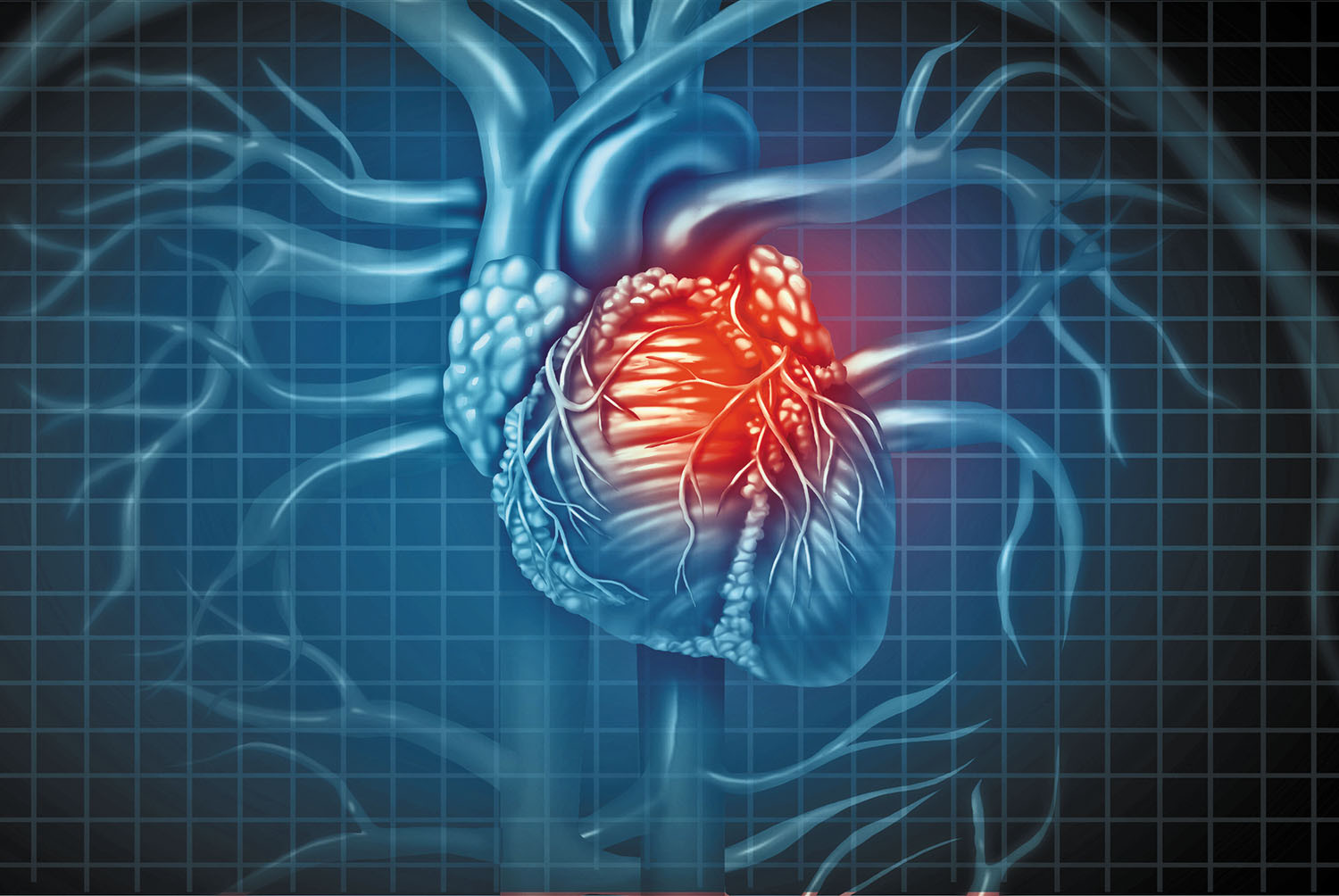 About two decades ago, cardiologists began to realize that the classic view of heart disease as a simple plumbing problem was incomplete. The underlying mechanism is atherosclerosis — the accumulation of fatty plaque inside artery walls. But plaque doesn't just gradually build up and eventually close off an artery, causing a heart attack. Instead, most heart attacks happen when smaller, inflamed plaques rupture suddenly, triggering a blood clot that blocks blood flow (see "From healthy artery to heart attack").
In recent years, new imaging techniques have revealed a more nuanced view of the natural progression of atherosclerosis, as described in a review article in the Aug. 27, 2020, New England Journal of Medicine. Some plaques rupture but then heal, forming a focal, stable swelling inside the artery. Other plaques rupture but then fail to heal — they're the ones to worry about.
To continue reading this article, you must
log in
.
Subscribe to Harvard Health Online for immediate access to health news and information from Harvard Medical School.