Narrowed aortic valve with no symptoms
Ask the doctor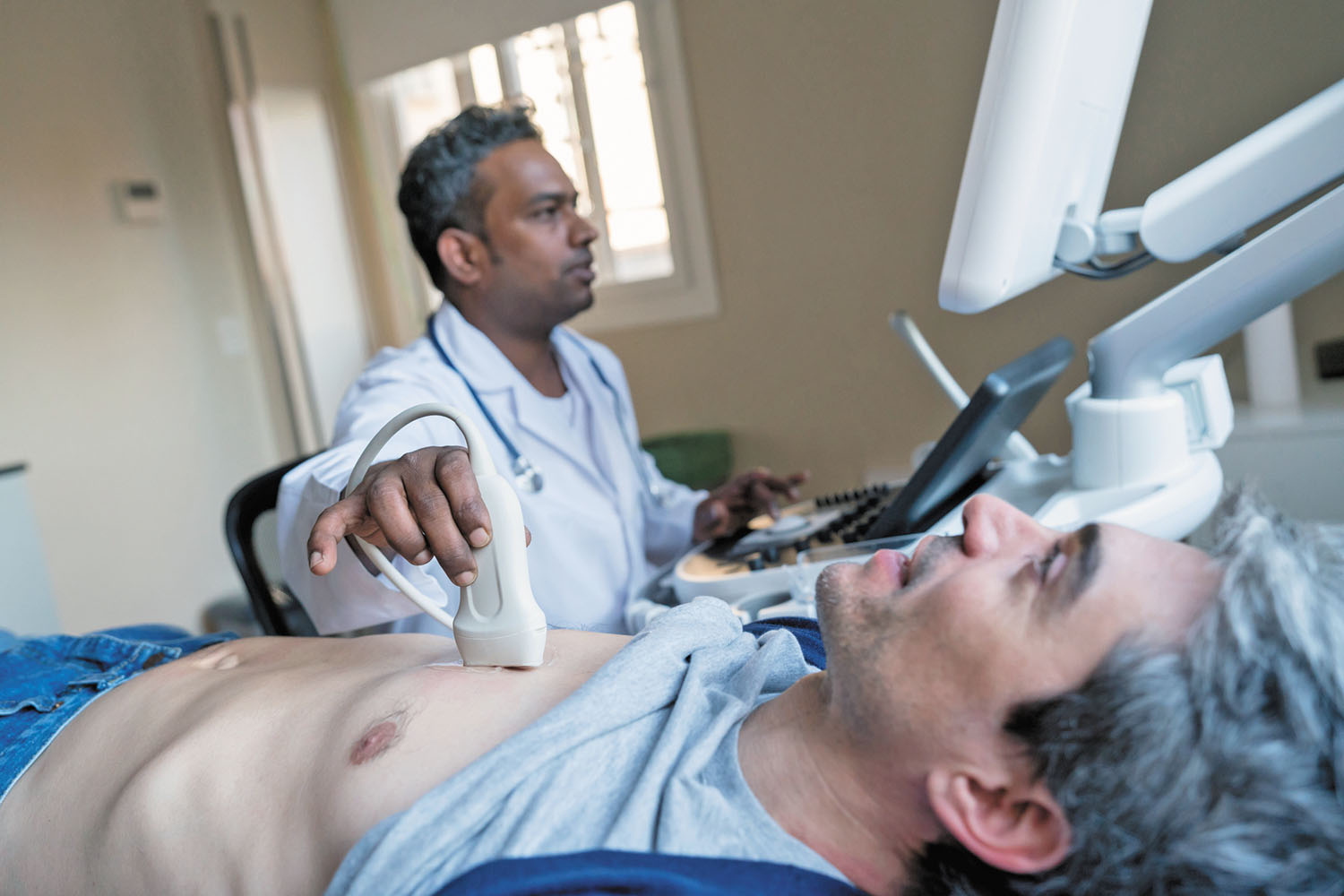 Image: © andresr/Getty Images
Q. I was recently diagnosed with aortic stenosis after my doctor heard a slight heart murmur and referred me for an echocardiogram. I don't have any symptoms, so the cardio-logist recommended that I get periodic echocardiograms to monitor the condition. Is there anything else I can — or should — do?
A. Aortic stenosis — also called aortic valve stenosis — occurs when the one-way valve inside the heart's largest vessel, the aorta, stiffens and becomes clogged with calcium deposits. As a result, the valve doesn't open as easily. During a heartbeat, as the heart's main pumping chamber (the left ventricle) contracts, pressure builds up behind the aortic valve. This creates the turbulent blood flow that a doctor can hear through a stethoscope.
To continue reading this article, you must
log in
.
Subscribe to Harvard Health Online for immediate access to health news and information from Harvard Medical School.