Low LDL and stroke: A closer look
When it comes to understanding this link, the devil is in the details.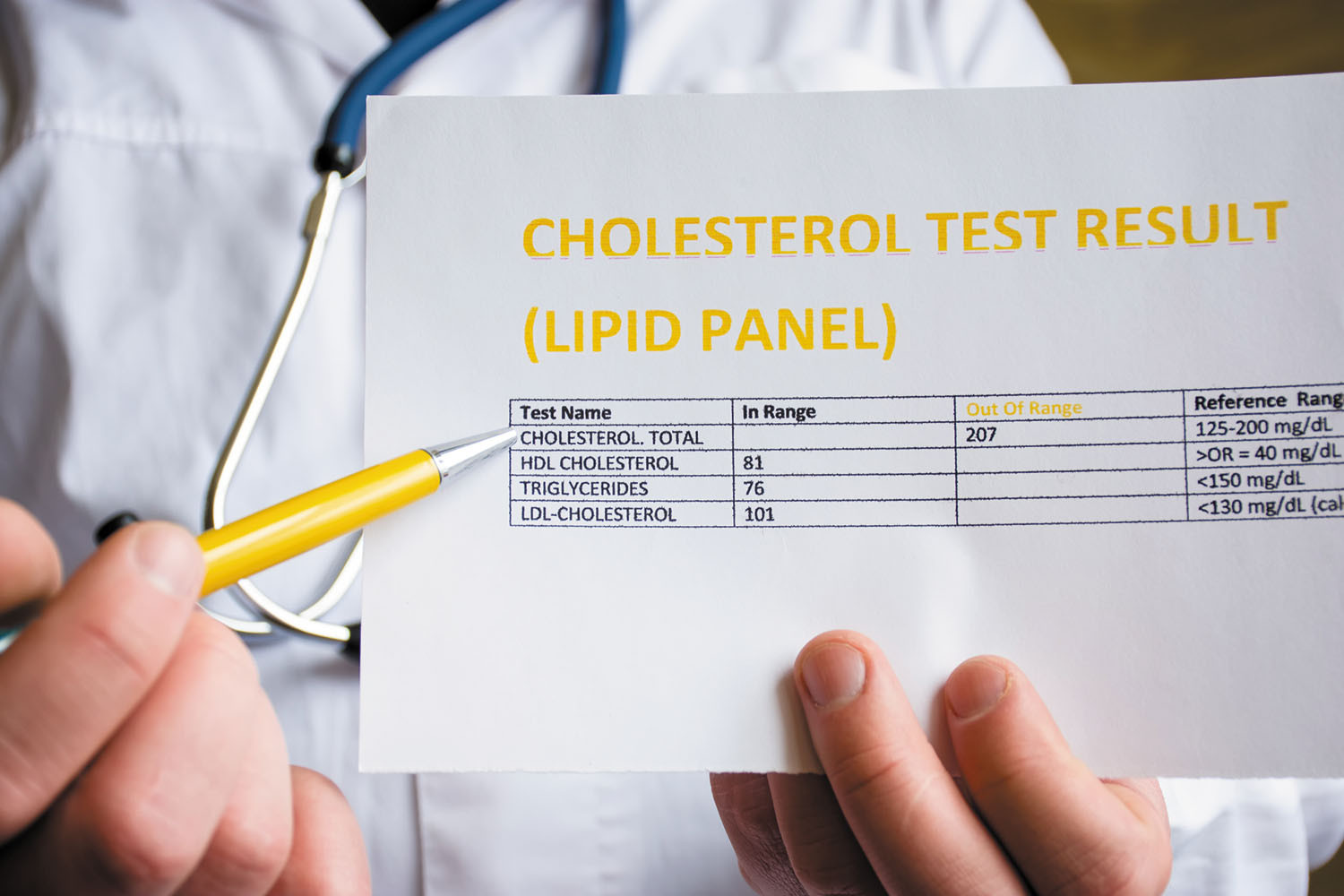 When we talk about LDL cholesterol, it's always described as bad or harmful — and with good reason. High blood levels of this artery-clogging substance boost the risk of heart disease, the nation's leading cause of death. The more you can lower your LDL cholesterol (through diet, exercise, or medications), the lower your risk of a heart attack. For heart attack survivors, national guidelines recommend aiming for an LDL cholesterol level of less than 70 milligrams per deciliter to prevent a second heart attack.
In the past year, however, two studies in the journal Neurology reported a higher risk of hemorrhagic (bleeding) stroke in people with LDL levels of 70 and lower. While that sounds worrisome, a closer look at the findings can put these results into perspective.
To continue reading this article, you must
log in
.
Subscribe to Harvard Health Online for immediate access to health news and information from Harvard Medical School.