Heart failure: Reduced vs. preserved pumping
Ask the doctor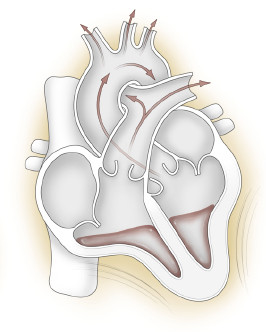 Q. My father had heart failure, which I understood to mean that his heart was damaged and couldn't pump very well. But a friend told me that you can have heart failure even if your heart is pumping normally. How is that possible?
A. There are actually two distinct forms of heart failure that are characterized by that very measure: the heart's pumping ability. To distinguish between the two, doctors measure the ejection fraction, which refers to the percentage of blood in the left ventricle (the heart's main pumping chamber) that is pumped out each time the ventricle contracts. This is most often measured with an ultrasound of the heart (echocardiogram).
To continue reading this article, you must
log in
.
Subscribe to Harvard Health Online for immediate access to health news and information from Harvard Medical School.