Gut reaction: How bacteria in the belly may affect the heart
A better understanding of the gut microbiome may herald novel ways to prevent artery-clogging plaque.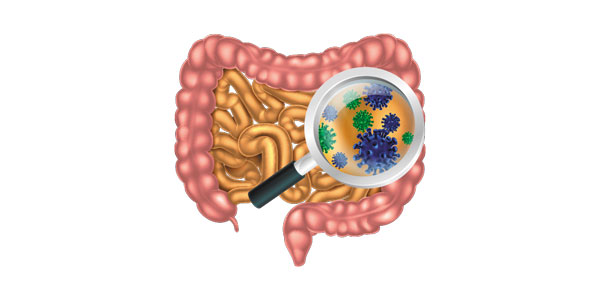 Image: Christos Georghiou/Thinkstock
The trillions of bacteria dwelling deep inside your digestive tract play a key role in your health. Collectively known as the gut microbiota, these microbes not only assist with digestion, but also make certain vitamins, break down toxins, and train your immune system. Over the past decade, scientists have uncovered compelling connections between different types of gut microbes and the development of obesity and diabetes—two factors closely tied to a higher risk of heart disease. Recently, several studies have explored how our gut microbes interact with the food we eat to spur artery-damaging inflammation and narrowing. While these findings are preliminary, experts hope they'll one day lead to personalized diet recommendations or other therapies to lower the risk of heart disease.
Artery damage
The initial discovery connecting the gut microbiota to cardiovascular disease came from researchers at the Cleveland Clinic. They discovered that when gut microbes feed on a chemical called choline (found in eggs, red meat, and dairy products), they produce a compound called TMA. In the liver, TMA is converted to TMAO, which causes hardening of the arteries (atherosclerosis) in mice and is linked to a higher risk of heart disease in humans.
To continue reading this article, you must
login
.
Subscribe to Harvard Health Online for immediate access to health news and information from Harvard Medical School.