Grape expectations: Is red wine good for your heart?
Red wine contains compounds thought to lower heart disease risk. But the evidence that wine protects the heart is muddled.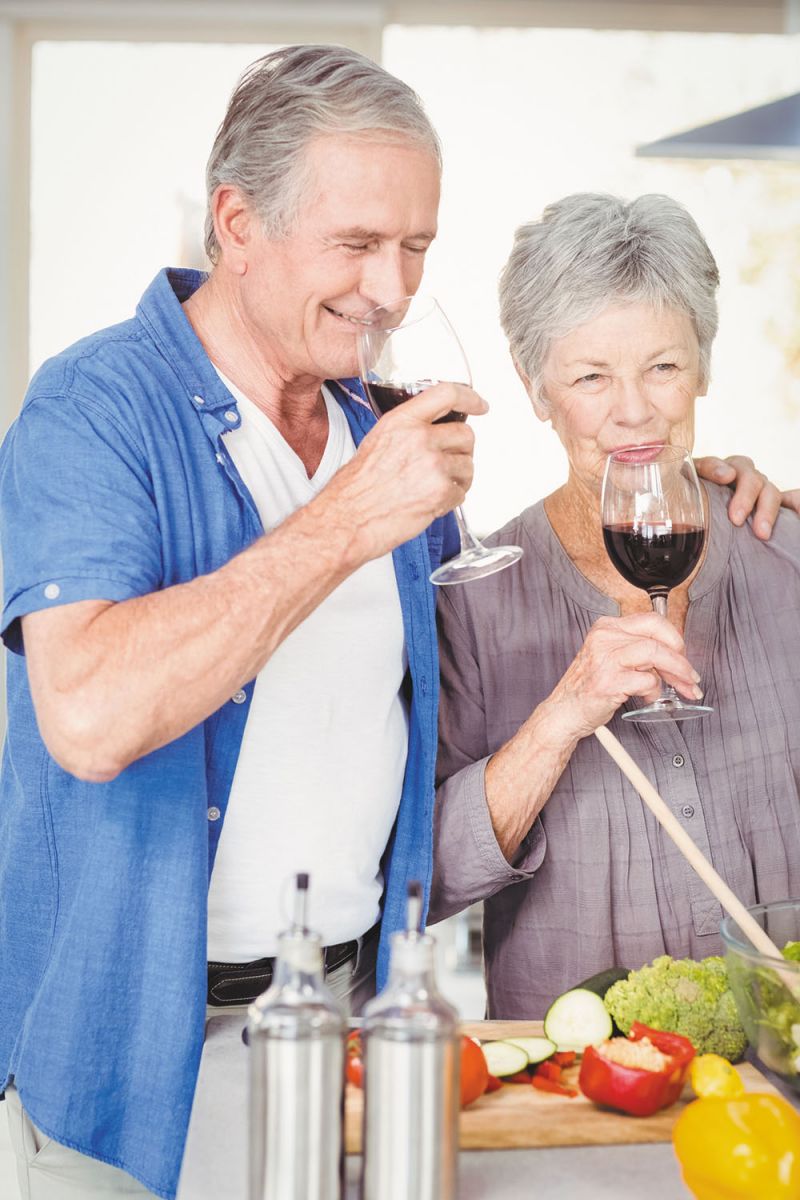 Have you ever topped off your glass of cabernet or pinot noir while saying, "Hey, it's good for my heart, right?" This widely held impression dates back to a catchphrase coined in the late 1980s: the French Paradox.
The French Paradox refers to the notion that drinking wine may explain the relatively low rates of heart disease among the French, despite their fondness for cheese and other rich, fatty foods. This theory helped spur the discovery of a host of beneficial plant compounds known as polyphenols. Found in red and purple grape skins (as well as many other fruits, vegetables, and nuts), polyphenols purportedly explain wine's heart-protecting properties. Another argument stems from the fact that the Mediterranean diet, an eating pattern shown to ward off heart attacks and strokes, features red wine.
To continue reading this article, you must
log in
.
Subscribe to Harvard Health Online for immediate access to health news and information from Harvard Medical School.