Heart Health
Experimental wireless pacemaker dissolves when no longer needed

Research we're watching
A wireless, battery-free heart device that naturally absorbs into the body within two months may one day be a safer alternative to temporary pacemakers, according to a June 28, 2021, report in Nature Biotechnology.
People sometimes need a temporary pacemaker to regulate a slow or irregular heartbeat after a heart attack or heart surgery or while awaiting a permanent pacemaker. But these short-term devices require placing wires in the heart that later must be removed, and the wires have a small risk of becoming dislodged or infected.
The new wireless pacemaker (which has only been tested on animals so far) consists of thin, flexible components that gradually dissolve into the body and are naturally excreted. The device uses radiofrequency electromagnetic power to generate pulses to regulate the heartbeat. Researchers plan to test the device in humans in the near future.
Image: J-The Photoholic/Getty Images
Disclaimer:
As a service to our readers, Harvard Health Publishing provides access to our library of archived content. Please note the date of last review or update on all articles.
No content on this site, regardless of date, should ever be used as a substitute for direct medical advice from your doctor or other qualified clinician.
You might also be interested in…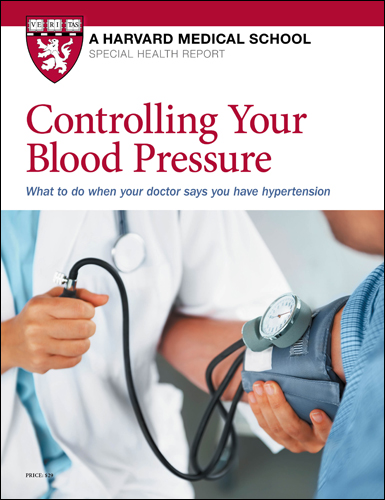 Controlling Your Blood Pressure
An alarming one in three American adults has high blood pressure. Known medically as hypertension, many people don't even know they have it, because high blood pressure has no symptoms or warning signs. But when elevated blood pressure is accompanied by abnormal cholesterol and blood sugar levels, the damage to your arteries, kidneys, and heart accelerates exponentially. Fortunately, high blood pressure is easy to detect and treat. In the Special Health Report, Controlling Your Blood Pressure, find out how to keep blood pressure in a healthy range simply by making lifestyle changes, such as losing weight, increasing activity, and eating more healthfully.
Read More
Free Healthbeat Signup
Get the latest in health news delivered to your inbox!