Dealing with the discomfort of angina
Often described as "chest pain," angina may feel more like pressure or heaviness. Here's what you should know about the different types and treatments.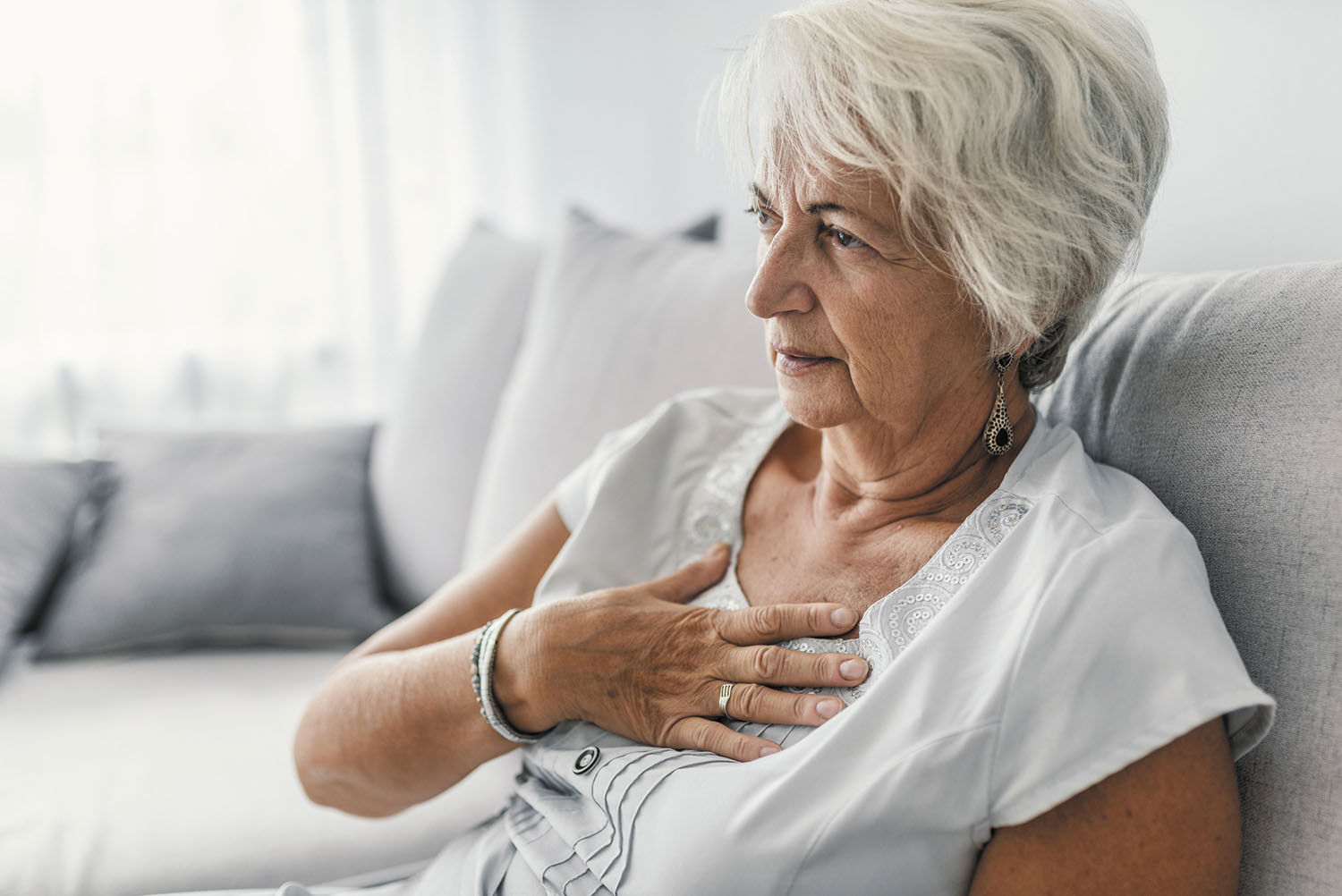 The word angina comes from the Latin word angere, meaning "to choke or strangle." To doctors, angina almost always means angina pectoris, or chest pain due to an inadequate supply of oxygen to the heart muscle (pectoris refers to the chest). But the neck, jaw, shoulders, and even the arm may also hurt during an angina attack.
In fact, many people who have angina don't describe the sensation as pain, says Dr. C. Michael Gibson, an interventional cardiologist at Harvard-affiliated Beth Israel Deaconess Medical Center. "Instead, they describe a sense of heaviness or pressure. Discomfort is probably a better word than pain," he says.
To continue reading this article, you must
log in
.
Subscribe to Harvard Health Online for immediate access to health news and information from Harvard Medical School.