Can lifestyle changes affect atrial fibrillation?
In particular, cutting back on alcohol may lessen the burden of this common heart rhythm disorder.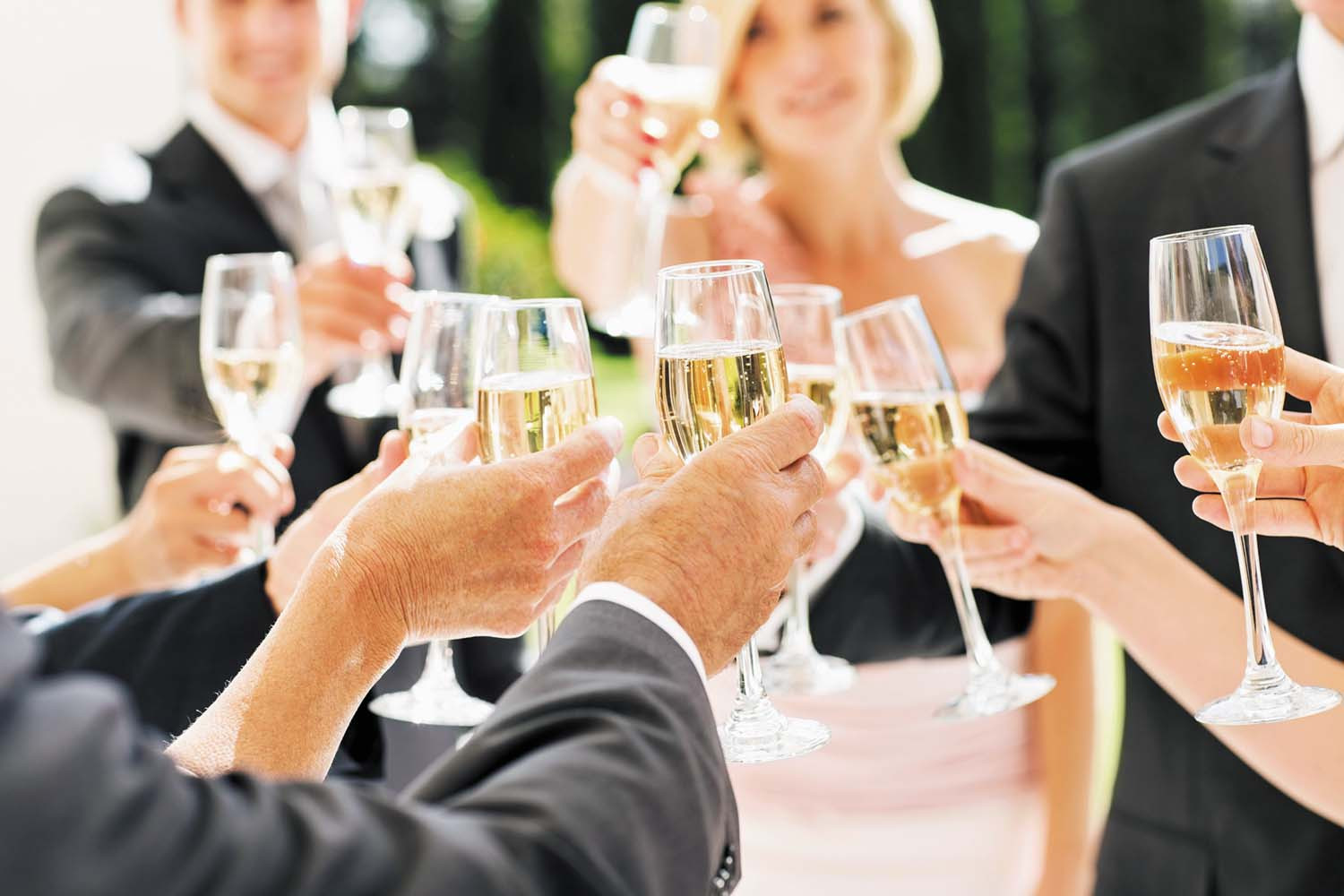 As many as six million people in the United States have atrial fibrillation, a rapid, irregular heartbeat that usually comes and goes without warning. Commonly known as afib, it can leave people lightheaded, breathless, and extremely tired. Even more worrisome is the fact that people with afib face four to five times the risk of stroke than those without the condition.
Medications and procedures can help ease afib symptoms and reduce the risk of stroke. "But people frequently ask me and my colleagues whether any lifestyle factors can make a difference in afib," says Dr. Paul Zei, director of the Comprehensive Atrial Fibrillation Program at Harvard-affiliated Brigham and Women's Hospital. The answer is yes — and a provocative new study has strengthened the evidence about the role of alcohol in people with afib (see "Does abstinence make the heartbeat stay steady longer?").
To continue reading this article, you must
log in
.
Subscribe to Harvard Health Online for immediate access to health news and information from Harvard Medical School.