Can certain foods or drinks affect your heart's rhythm?
Yes, but only under very unusual circumstances. Unless you have a rare inherited heart condition, consider these examples as curiosities rather than cause for concern.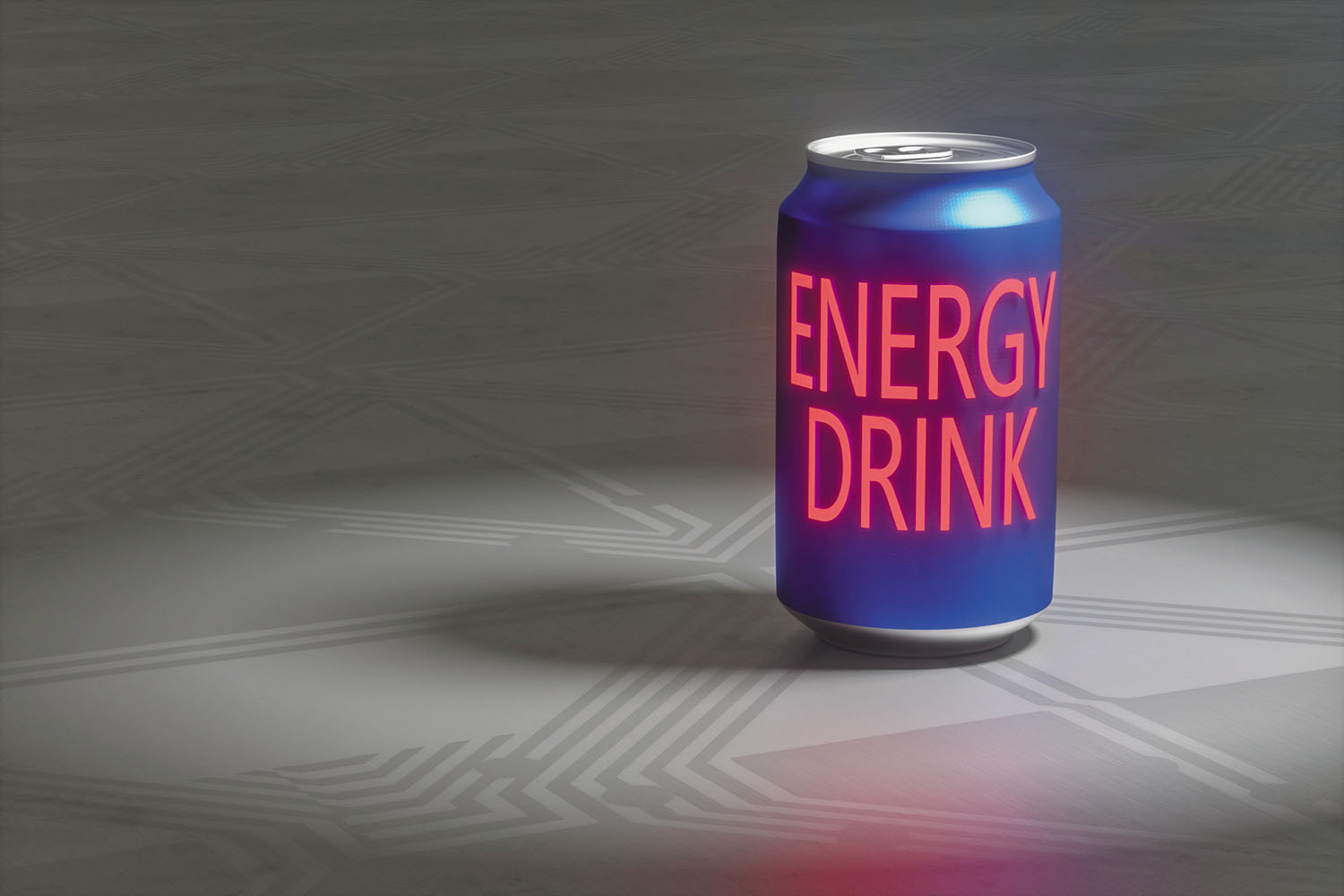 If you take a statin, you've probably noticed the bright yellow sticker on the back of the prescription bottle warning you to avoid grapefruit and grapefruit juice. This tangy citrus fruit contains compounds that interfere with enzymes that break down various medications, including statins. This can boost blood levels of the drug, which could increase the risk of side effects.
It turns out that grapefruit also contains a substance called naringenin that can cause subtle changes in the heart's carefully choreographed timing. It does this by slightly prolonging what's known as the QT interval (see "What is long QT syndrome?"). To be clear, this phenomenon only happened in some volunteers after they drank about four cups of grapefruit juice. But a handful of other substances can have a similar effect, as described in an article about these so-called arrhythmogenic foods in the July 2020 issue of Trends in Cardiovascular Medicine.
To continue reading this article, you must
log in
.
Subscribe to Harvard Health Online for immediate access to health news and information from Harvard Medical School.