Can a slow heartbeat be dangerous?
Ask the doctor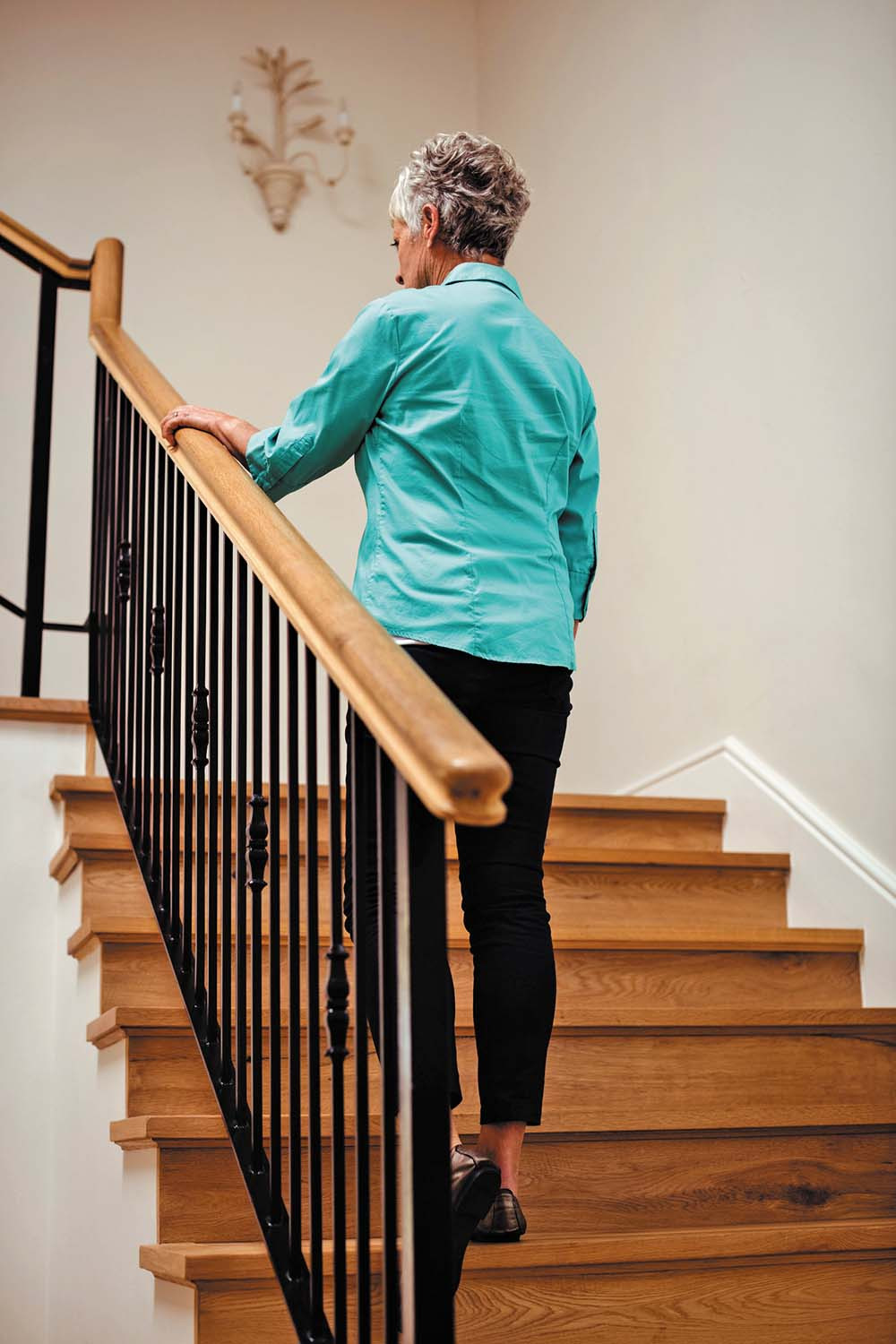 Q. I'm in my 70s, and I get breathless when I climb stairs. Maybe that's normal at my age, but my doctor says the cause may be my slow heartbeat. Can a slow heartbeat be dangerous?
A. Yes, it could be. To explain why, let's begin with the basics. Your heart beats in order to pump blood around the body. The circulating blood brings the nutrition that every cell in your body needs, and it removes cellular waste material: blood brings the food and takes away the garbage. The effectiveness of the circulation depends on how much blood your heart pumps with each heartbeat and how many times per minute it beats. Even if each heartbeat pumps a lot of blood, if your heart doesn't pump often enough, your body won't get the blood it needs. And when you exert yourself, the body needs more blood.
To continue reading this article, you must
log in
.
Subscribe to Harvard Health Online for immediate access to health news and information from Harvard Medical School.