Research we're watching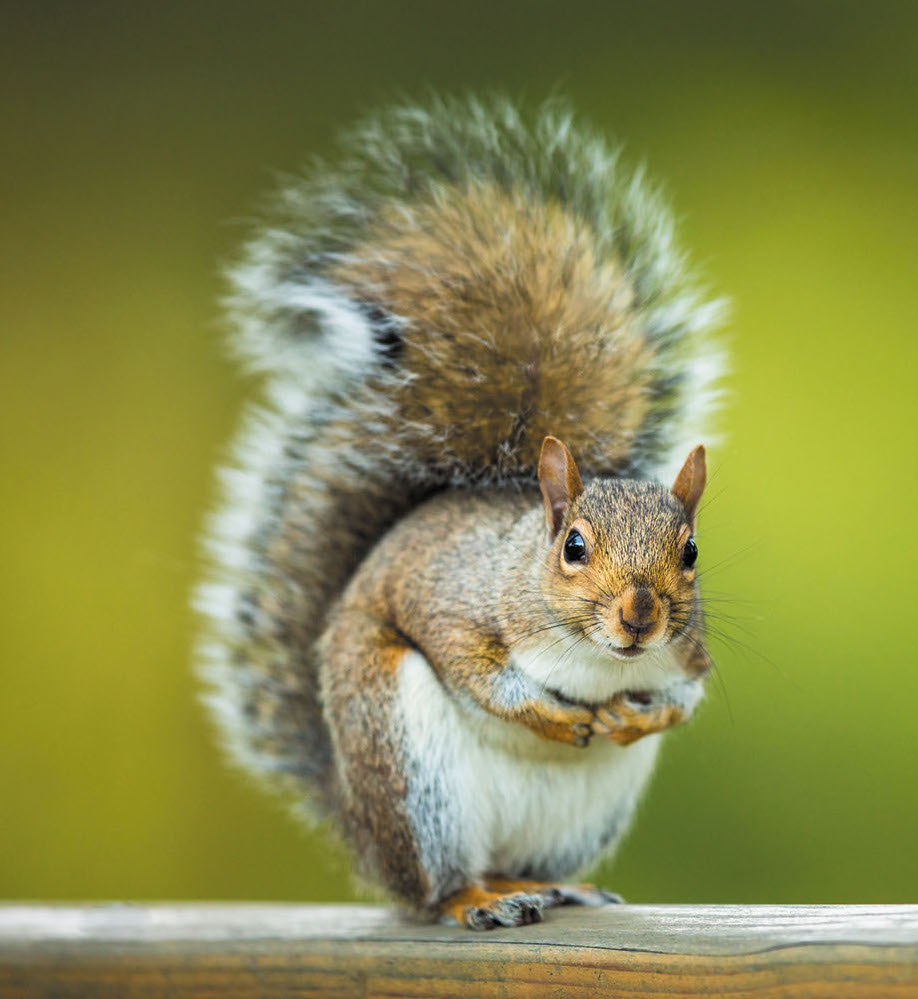 Scientists are getting some bright ideas on how to protect people from brain damage related to stroke by looking at the brains of hibernating squirrels.
When squirrels hibernate, blood flow to their brain slows dramatically — similar to the reduced blood flow to a human brain that occurs with an ischemic stroke (one caused by a blocked blood vessel in the brain). But unlike the nearly 800,000 people who experience ischemic strokes each year, the hibernating squirrels don't suffer any harmful consequences from this reduction in blood flow to the brain. Scientists say this difference reflects cellular changes in the squirrel brains that protect them from damage. The scientists for the NIH-funded study, who published the results in the Federation of American Societies for Experimental Biology's FASEB Journal, say they have found a potential drug that might mimic this protective hibernation process and could, one day, protect human brains from stroke-related damage.
But far more work will need to determine if this is a viable option and, if so, to make it a treatment reality.
Image: © ViktorCap/Thinkstock
Disclaimer:
As a service to our readers, Harvard Health Publishing provides access to our library of archived content. Please note the date of last review or update on all articles. No content on this site, regardless of date, should ever be used as a substitute for direct medical advice from your doctor or other qualified clinician.