Air pollution: A threat to your heart and longevity?
New research links "safe" levels of air pollution to premature death.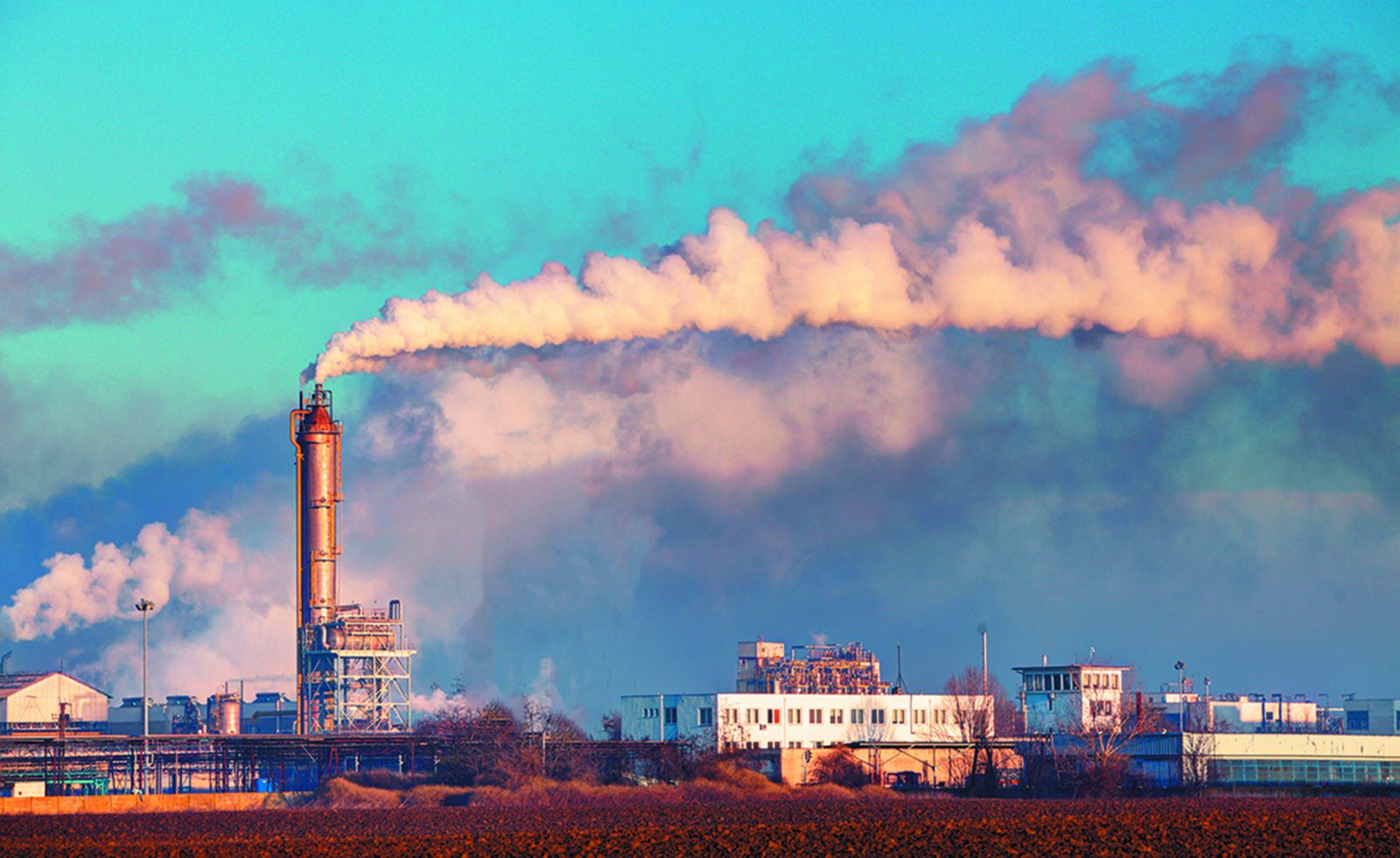 Image: © TomasSereda/Thinkstock
Every day, you inhale thousands of gallons of air — mostly nitrogen, oxygen, and a smattering of other gases. But that air also contains tiny particles spewed from power plants, industrial factories, and vehicles. These pollutants can trigger heart attacks, strokes, and irregular heart rhythms, especially in people who already have or who are at risk for heart disease.
And even though the air we breathe is much cleaner today than it was in the 1970s, there's still room for improvement. In fact, a major Harvard study recently found that air pollution kills thousands of people in the United States each year, even at pollution levels currently allowed by the Environmental Protection Agency (see "Something in the air: Regulating pollution").
To continue reading this article, you must
log in
.
Subscribe to Harvard Health Online for immediate access to health news and information from Harvard Medical School.