Easy ways to spot health scams
Marketing terms like "cure" and "miracle" can alert you to bogus treatments.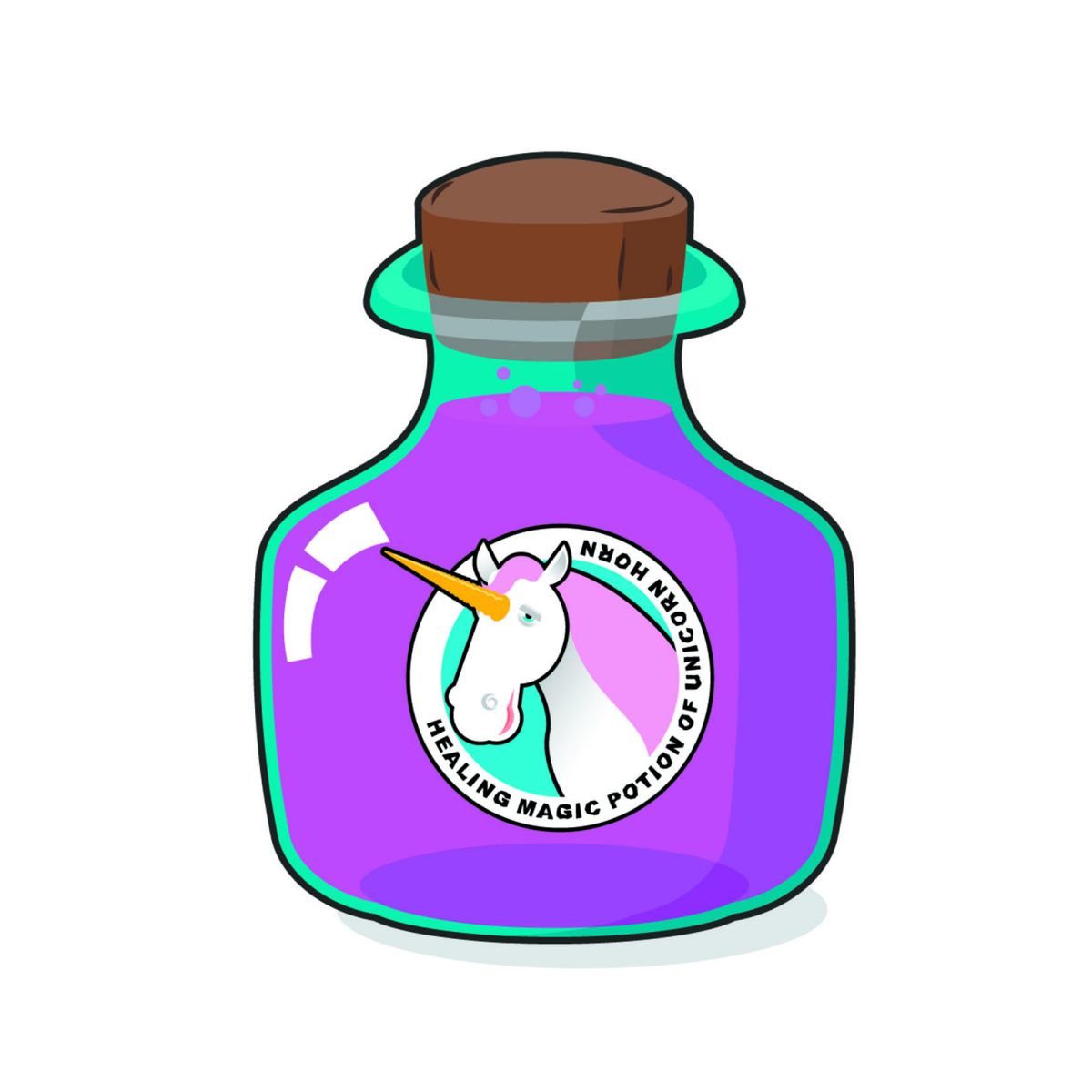 Image: © MaryValery/Thinkstock
We all want a magic pill to make aches and pains go away. But that longing sometimes makes us vulnerable to health scams. These come in the form of untested remedies promising to treat or cure everything from arthritis to aging. "From my experience, some older adults fall for the scams that focus on issues where there really is no good medical treatment or cure, such as Alzheimer's disease, arthritis, or cancer. The vulnerability comes in because people are looking for hope," says Dr. Anthony Zizza, a geriatrician at Harvard-affiliated Beth Israel Deaconess Medical Center.
Warning signs
The first tip-off to a health scam is often the way a product is described. Be wary of words used in marketing claims, such as quick fix, miracle, secret, cure, and breakthrough—and anything that promises to relieve your medical problems. "You might see something that says 'Take this pill and you'll reverse memory loss,' but don't believe it," says Dr. Zizza. Other clues include the terms no-risk, money-back guarantee, free gift included, or limited supply.
To continue reading this article, you must
log in
.
Subscribe to Harvard Health Online for immediate access to health news and information from Harvard Medical School.