What to do when your medication causes nausea
Taking your pills with a light snack or at bedtime may help reduce the nausea.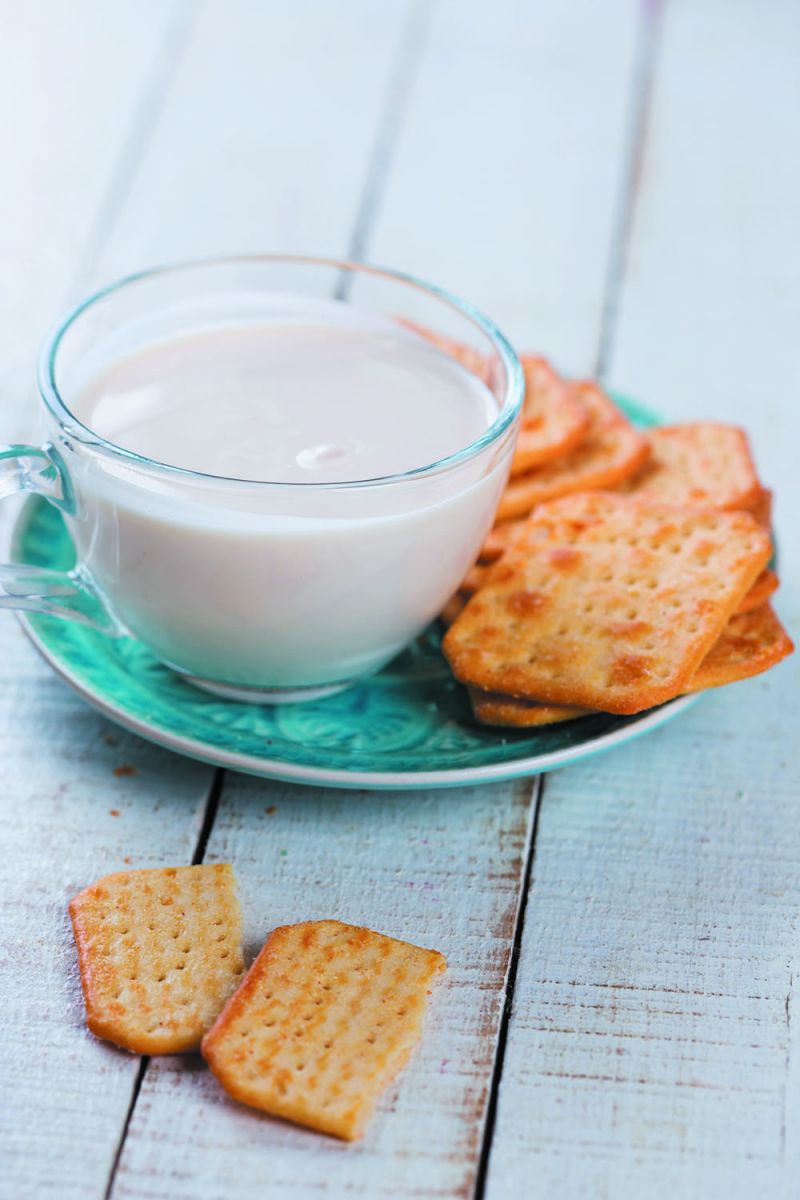 You take medication hoping it will make you feel better. But sometimes it makes you feel worse. "Nausea is one of the most common side effects of medications we hear about," says Joanne Doyle Petrongolo, a pharmacist at Harvard-affiliated Massachusetts General Hospital.
About nausea
Nausea is a queasy feeling in your stomach — you may feel seasick, or you may feel you're about to vomit. Medications that commonly cause nausea as a side effect include antibiotics, such as erythromycin (Erythrocin); aspirin; nonsteroidal anti-inflammatory drugs (NSAIDs), such as ibuprofen (Advil, Motrin) or naproxen (Aleve); and some blood pressure drugs, such as the calcium-channel blocker nifedipine (Nifedical, Procardia).
To continue reading this article, you must
log in
.
Subscribe to Harvard Health Online for immediate access to health news and information from Harvard Medical School.