Is advanced lipoprotein testing useful?
Ask the doctor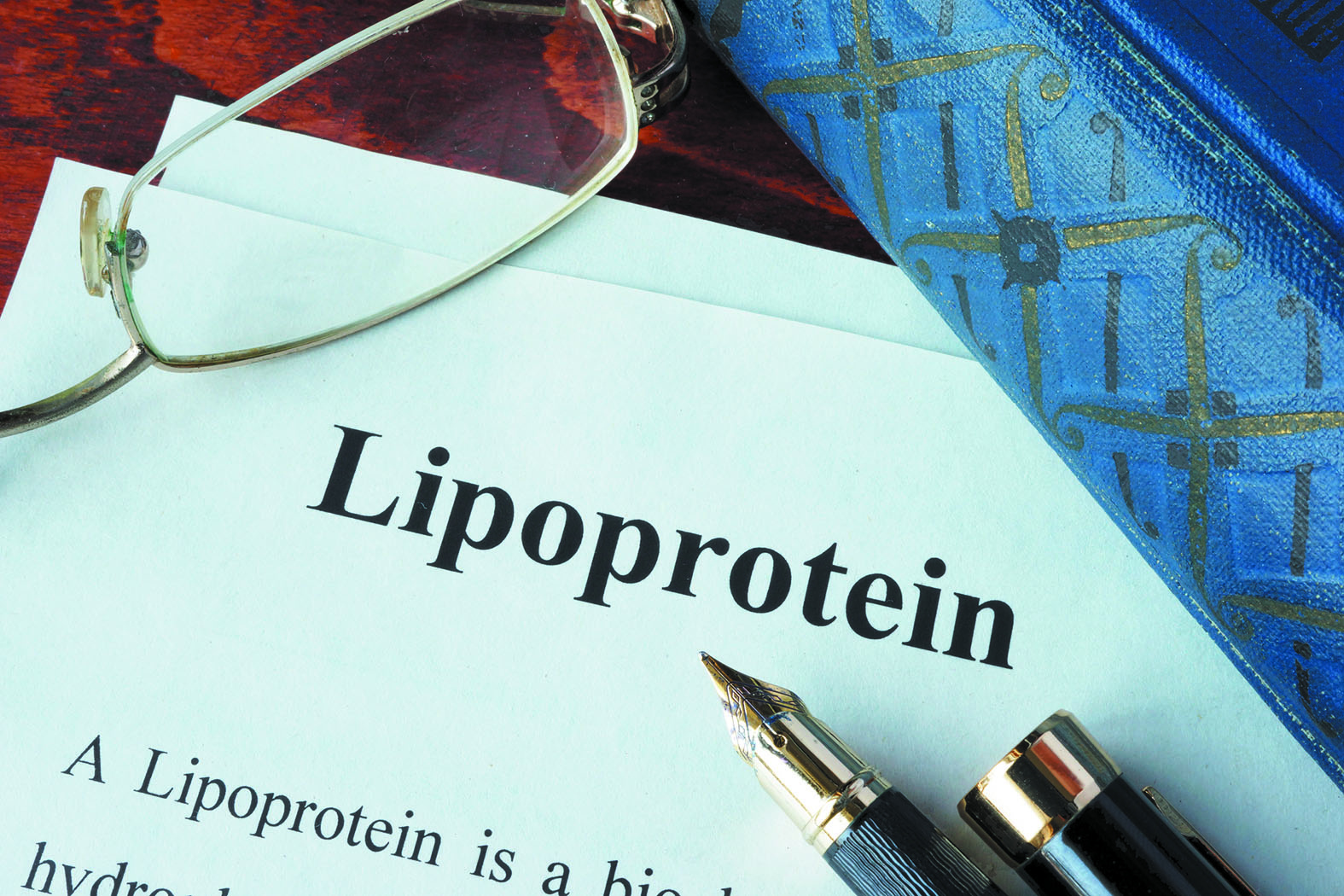 Image: © designer491/Thinkstock
Q. I'm a trim, healthy 57-year-old who exercises religiously, six days a week. I take a low-dose statin and my cholesterol numbers are pretty good (total cholesterol is 146, LDL is 77, and HDL is 51). But a recent blood test showed that my lipoprotein subfractions are not ideal: my small LDL and large HDL values are considered "high risk," according to the report I received. What can I do to improve my lipoprotein subfractions, and how important are they in the overall scheme of things?
A. It sounds like you had advanced lipoprotein testing, which is a more detailed and also more expensive version of a standard cholesterol or lipid test. In general, I'm not a fan of this type of testing, because there is no solid evidence that the results are useful in any concrete way or provide information that can improve a person's health. To understand why, a little background on cholesterol and its role in heart disease may be of help.
To continue reading this article, you must
log in
.
Subscribe to Harvard Health Online for immediate access to health news and information from Harvard Medical School.