Ask the doctor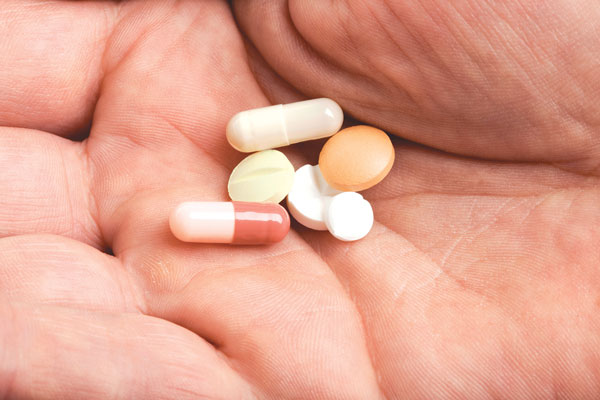 Image: eyewave/Thinkstock
Q. I've tried taking statins but have developed muscle aches on several different brands. What other options do I have, and how well do they work?
A. There's lots of evidence that in people at risk for heart attack, statins lower that risk. But these popular drugs aren't the only way to treat high cholesterol. A recent study found that certain non-statin therapies—namely, ezetimibe (Zetia) and bile acid binders—also appear to be effective at lowering cholesterol and reducing the risk of serious cardiovascular events, such as having a heart attack or stroke or needing an artery-opening procedure.
The analysis pooled findings from 49 different studies dating back as far as 1966. The researchers found that for every 39-mg/dL drop in cholesterol from taking either statins or those non-statin treatments, the risk of heart events fell by 23%. Ezetimibe and bile acid binders, which include cholestyramine (Prevalite), colesevelam (Welchol), and colestipol (Colestid), work by helping the body pull more harmful LDL cholesterol out of the bloodstream, similar to the way statins do their job.
The newest class of cholesterol-lowering drugs, PCSK9 inhibitors, cut LDL cholesterol levels dramatically. But we don't yet know whether they also lower cardiovascular risk, though large clinical trials are ongoing.
— Deepak Bhatt, M.D., M.PH.
Editor in Chief, Harvard Heart Letter