Harvard Health Blog
Want to live to age 120? Most Americans say no
Not that long ago, celebrating an 80th birthday was an uncommon event. I remember watching the 1950s TV show "You Bet Your Life" with Groucho Marx. On one of his shows, Groucho had an 81-year-old male contestant. The man received resounding applause just for being alive. Today, the average life expectancy in many developed countries is 80-plus years, and more people than ever are living beyond age 100.
Is there a limit to how long a human can live? Equally important, if it is well above 100, would you want to live that long? In a just-released survey, the Pew Research Center asked more than 2,000 adults if they would take medical treatments that would slow the aging process and let them live to age 120. More than half (56%) said they would not, but 65% thought that other people would want to live that long.
Among those polled, 69% said the ideal length of life was between 79 and 100 years; 14% said 78 years or under, while 8% said 101 year or older. There was optimism, however, about advances that could extend life. A majority (69%) said they thought there will be cures for most forms of cancer by 2050. Overall, those polled said they believed medical advances that prolong life are generally good (63%) rather than interfering with the natural cycle of life (32%).
Take action now to increase your "healthspan"
The Pew survey did not ask why most adults would not want life extending treatment. Previous work has identified what people fear about getting too old. These include:
loss of independence
running out of money
inability to manage their own activities of daily living
not being able to live at home
having constant pain
reliance on others to care for them
isolation or loneliness
fear of falling or hurting themselves
These fears are the realities virtually all of us have seen in older family members and friends. But there are ways to minimize the problems that come with age. The strategies aren't sexy, nor do they rely on medical breakthroughs.
Avoid tobacco. If you are a smoker, it is never too late to quit. Your body reaps health benefits from the day you stop.
Eat a healthy diet with plenty of fruits and vegetables, especially the brightly colored ones. Get the nutrients you need. With a balanced diet and 10 to 15 minutes of daily sunshine (for the vitamin D), you should be able to get all you need. For pennies a day, a generic multiple vitamin can add some insurance.
Stay physically active. Schedule time every day for at least 30 minutes of dedicated exercise.
Don't over eat and keep your body weight in check.
Socialize. Maintain contacts with family and friends throughout your life.
Think positive. Most centenarians have a positive attitude and easily shed stress.
Challenge your mind. Learn new skills, try new hobbies, volunteer, and do other things to keep mentally sharp.
Don't overuse alcohol. While a drink per day may actually help your health, more is not better.
Get routine screening exams and vaccinations.
These strategies can help you maximize your "healthspan" as well as your lifespan.
Photo: Clinton Steeds, flickr
About the Author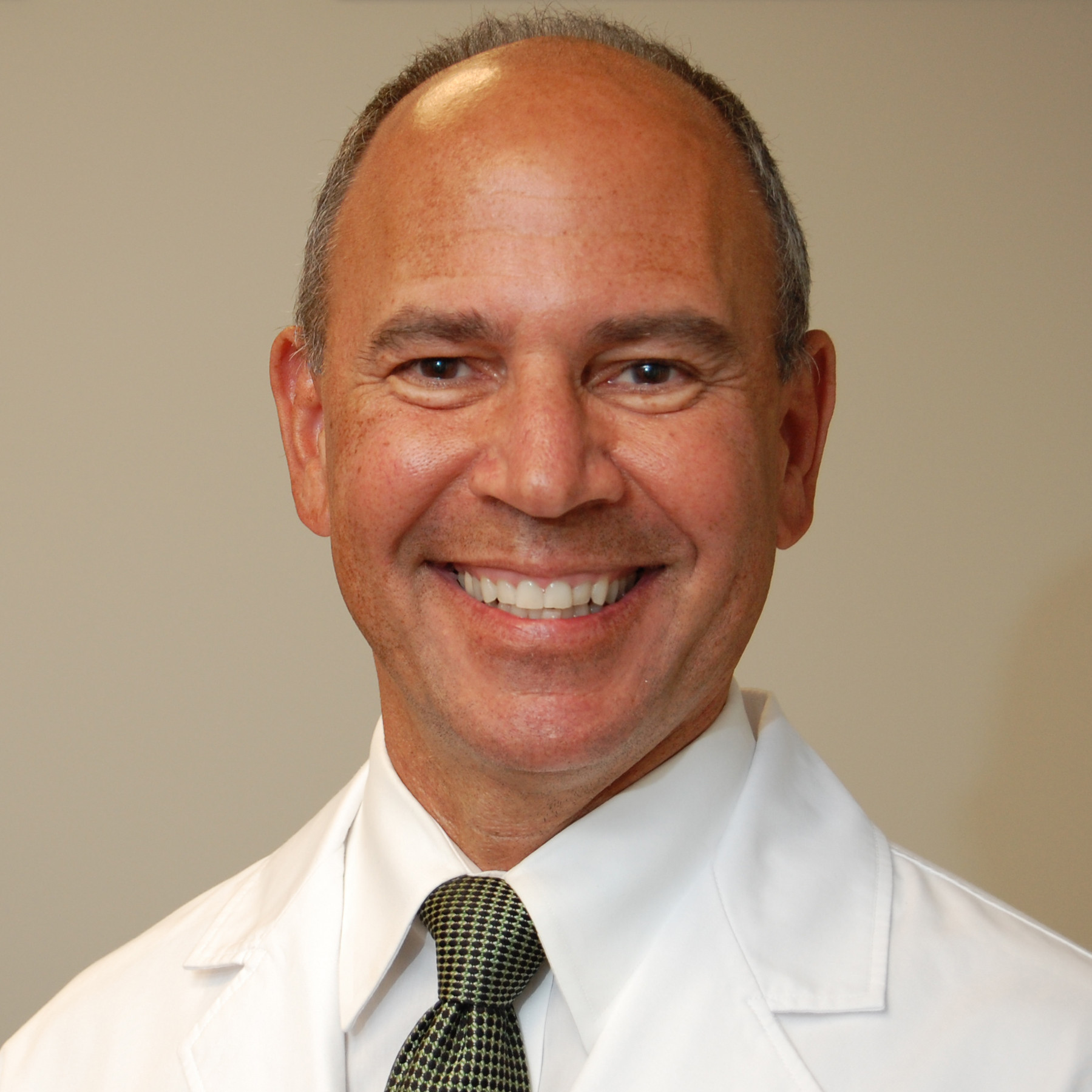 Howard E. LeWine, MD, Chief Medical Editor, Harvard Health Publishing
Howard LeWine, M.D., is a practicing internist at Brigham and Women's Hospital in Boston, Chief Medical Editor at Harvard Health Publishing, and editor in chief of Harvard Men's Health Watch.
See Full Bio
View all posts by Howard E. LeWine, MD
Disclaimer:
As a service to our readers, Harvard Health Publishing provides access to our library of archived content. Please note the date of last review or update on all articles.
No content on this site, regardless of date, should ever be used as a substitute for direct medical advice from your doctor or other qualified clinician.
Free Healthbeat Signup
Get the latest in health news delivered to your inbox!