Harvard Health Blog
Walking, other exercise helps seniors stay mobile, independent
If you want to stay healthy and mobile well into old age, start walking today—even if you've already edged into "old age."
That's the conclusion of a report from the Lifestyle Interventions and Independence for Elders (LIFE) trial. The trial included more than 1,600 men and women between the ages of 70 and 89. None exercised regularly, and all were relatively frail. Half were randomly assigned to an exercise program that included daily walking plus strength and balance exercises. The other half took part in education workshops on healthy aging that included some gentle stretching routines.
After 2½ years, the volunteers in the exercise group were 28% less likely to have become disabled (defined by the inability to walk about 400 yards without help) compared to those in the education group. They were also 18% less likely to have had any episode of physical disability.
The improvements, while promising, probably don't capture the real benefit of exercise. That's because some of the people in the workshops, who learned how exercise can lead to healthier aging, became more physically active on their own. If none of the workshop and stretch people exercised, the results of the structured program would have been more impressive.
Longer life with less disability
In 1914, the average child born in the United States had a life expectancy of about 55 years. Today's children can expect to live closer to 80 years. For some, those "extra" years will be healthy, active, independent years. For others, old age will mean frailty and dependence on others.
Independence can be defined as the ability to perform basic activities of daily living without help. These activities include:
• walking
• eating
• bathing or showering
• dressing
• getting in and out of bed or a chair
• using a toilet
Walking without assistance is probably the one that most determines if a person can live independently.
Older people who are physically more active and who exercise regularly are more likely to walk independently and do other activities of daily living on their own compared to sedentary elders. Is it possible for inactive folks to change this scenario?
According to today's report from the LIFE trial, the answer is yes. A structured exercise program can make a difference even among older individuals who do not currently exercise.
Get started now
Some older people may have the impression that they have passed the age at which starting an exercise program will do them any good. According to the LIFE results, taking up exercise at any age offers benefits down the road.
Starting an exercise program can be a challenge no matter what stage of life you are in. It's best to start slow. Exercising for just 10 minutes to begin with is great. Then gradually work your way up.
The goals for the volunteers in the LIFE trial are good ones for all of us. They include:
• Get at least 150 minutes per week of walking or other moderate intensity exercise
• Do resistance training with weights or machines two or three times a week, but not two days in a row.
• Stretch and do other activities that improve flexibility and balance every day.
About the Author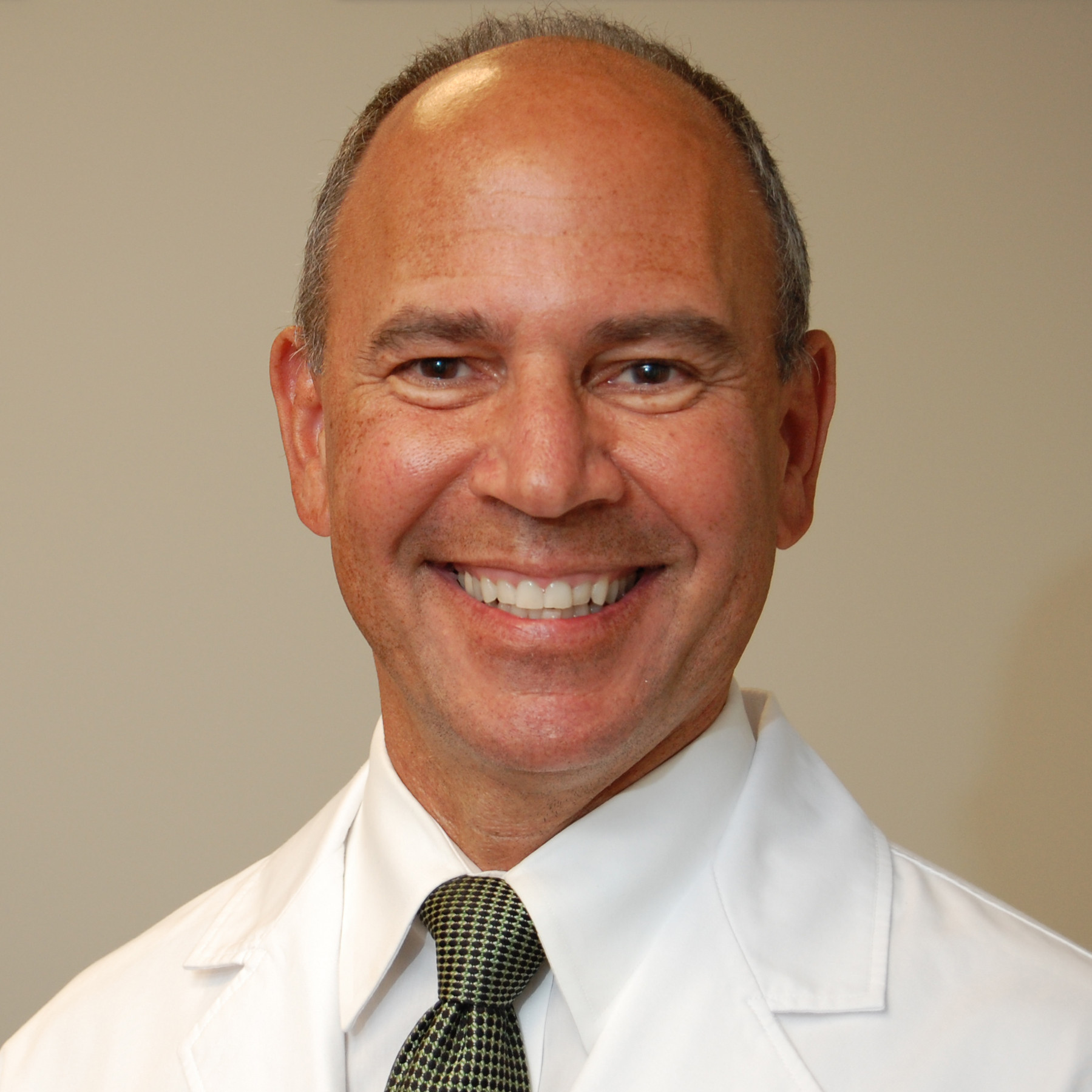 Howard E. LeWine, MD, Chief Medical Editor, Harvard Health Publishing
Howard LeWine, M.D., is a practicing internist at Brigham and Women's Hospital in Boston, Chief Medical Editor at Harvard Health Publishing, and editor in chief of Harvard Men's Health Watch.
See Full Bio
View all posts by Howard E. LeWine, MD
Disclaimer:
As a service to our readers, Harvard Health Publishing provides access to our library of archived content. Please note the date of last review or update on all articles.
No content on this site, regardless of date, should ever be used as a substitute for direct medical advice from your doctor or other qualified clinician.
Comments
Very good article. Thanks u editor for this nice article.
www.almairafashion.com
June 13, 2014
I just wanna say thank you for your article because this article was very useful and helped me to learn.
easy weight loss exercises at home
June 12, 2014
Yes all the concepts mentioned above are true. Physical activity of moderate intensity can help older people stay mobile and independent.Exercise consisting of aerobic and flexibility exercises significantly reduced the risk of a major mobility disability
Nordic Fitness Walking – Upon entering my 60's (now 66) I realized that I would need to keep working for years to come. Having been an executive recruiter for a time, I knew that I needed to remain competitive, whether search for a another job or keeping the one I have. Three years ago I discovered Nordic Fitness Walking and thought this looks good – burning 20% to 40% MORE caloriees for the same time spent with regular walking. Befor long I was hooked – walking music app for my iPhone, GPS tracker to map my walks, 3 sets of Nordic Waling Poles and endless miles of AEROBIC walkking – my heart rate monitor easily indicates I achieve aerobic level which I can adjust by tweaking my effort. I now easily walk a sub-4 minute mile and walking a 5 mile course every other day. My endurance, balance, mental awarenes and spiritual well being have all been stenghtened and enhanced. This summer I passed the basic instructor course so I can now teach Nordic Fitness Walking. Next stop – Weight Watchers. Best of luck to all – keep your health and you will grow your life!
Walking is the best exercise for all and specially for old people. With help of this exercise they can live independent life they don't need to be dependent on others at the end of age for daily routine.
Exercise is excellent, not only for health but to many skin problems and body.
Good work on this post, Howard. Good information and good news for seniors! It's also good news for us soon-to-be seniors. I think stretching should also be a part of everyone's exercise routine, no matter what their age is. Stretching is a safe way to prepare for exercise and it feels good, too. Thanks a lot.
Walking or structured exercise is an already proven factor for independent living. Yes it is true exercise is a good investment..Thanks for the report of LIFE and thank you Dr. Howard LeWine for placing this point again.
Alberto Valente
May 30, 2014
I am now 83 years old and:
1)At 58 I substitute my right ankle in Hospital da Benefi- cência Portuguesa in São Paulo/Brasil,and at 81 I substi- tute the same protesis again by a new one in Santa Maria
Hospital in Porto/Portugal. This second protesis in the same place is running quite good, that means I walk normally,no running, but drive my car carefully, and
2)I ask now: as you know I subscribed some Harvard Health Publishing and would like to know which of them would be more suitable for me to read ?
I thank you in advance Yours A.Valente
excellent guide lines for leading healthy life for senior citizens and also for others.
Maureen Green
May 30, 2014
Great article. Thank you doctor and editors. I'm so glad I found this blog and subscribed.
Jean Marani, PhD
May 29, 2014
what happened to my comment? Dr Marani
Jean Marani, PhD
May 29, 2014
five years ago I began Tai Chi. This July I will be 90. I continue Tai Chi 5-6 days a week, each session is about an hour with 2/3rds of the time devoted to movement. I am in excellent health and able to do all daily activities and then some. TaiChi originated in China. While people of all ages participate, the moves and especially developed to help older people continue independence.
When the pain became intolerable and prevented any normal activity I had my second (other leg) total knee replacement. It is now 5 months down the road and I am still not able to perform normal household duties. Entirely different 2nd time around. What are exercises for post knee replacement?
it is great post. Some older people may have the impression that they have passed the age at which starting an exercise program will do them any good. According to the LIFE results, taking up exercise at any age offers benefits down the road.
Very nice blog! Can give idea to everyone that Exercise is good investment to our body
I am a water aerobics teacher, and have ALWAYS told my students that" old age cannot HIT a moving target"!
Commenting has been closed for this post.
You might also be interested in…
Free Healthbeat Signup
Get the latest in health news delivered to your inbox!