Harvard Health Blog
Two-thirds of seniors need help doing one or more daily activities
A longer lifespan can be a double-edged sword. You live for more years, but the later years may not necessarily be what you had in mind. A new study suggests that two-thirds of Americans over age 65 need help doing everyday activities such as eating, bathing, and getting in and out of bed or a chair.
We've known for some time that about 25% of older Americans can't perform some activities of daily living without help. But we don't know much about the other 75%. Are they getting along fine, or do they, too, need some help?
A new report based on data collected as part of the National Health and Aging Trends Study offers more detailed information on the state of seniors. Researchers interviewed more than 8,000 older Americans, most of them living at home, about activities of daily living. The participants also completed tests of physical and mental skills.
From the data, the researchers determined the percentage of older adults in five categories of function or adaptation:
31% were as mobile as they desired and performed all activities of daily living without any assistance
25% were as mobile as they desired and performed all activities of daily living but needed help from one or more devices, such as canes or bathroom grab bars
21% needed someone to help them get around or with one or more activities of daily living
18% said they had trouble being mobile or performing activities of daily living, even with assistive devices and changes in the home
6% limited their activities and mobility, even with assistive devices and changes in the home
The study participants' abilities varied by activity. Among those who said they were fully able, 90% had no trouble with eating. In the other four categories, under 10% said they could eat without help. Similar trends were seen for going to the bathroom, bathing, getting dressed, and getting in and out of bed.
Ability also varied by age. Among those aged 65 to 69, 45% said they didn't need any help, compared to 4% of those aged 90 or older. The report was published online yesterday in the American Journal of Public Health.
Invest in yourself
Many people begin financial planning for retirement in their 30s and 40s. That's also the perfect time to begin physical planning for retirement and old age. The key to remaining independent is to stay as free of disability as possible. Although your genes determine part of how well—or how poorly—your body and mind will age, much of that is under your control.
There are a number of things you can do to help ward off becoming frail or disabled, or prevent either from getting worse. These include:
Staying active. Exercise and physical activity are as close as we can come to preventing disease and disability. It's best to start early to make physical activity a habit, but you're never too old or frail to exercise.
Maintaining a healthy weight and choosing a healthy diet. Eat a variety of healthy foods, and don't skip meals. If you don't feel like eating or if you lose weight unexpectedly, see your doctor. The culprit could be illness, medications, depression, or possibly dental problems. Your doctor or a nutritionist may recommend a high-calorie supplement.
Practicing fall prevention. Frailty can cause falls. But it works the other way, too: falls can lead to frailty. If medications affect your balance or alertness, discuss a lower dose or different medicine with your physician. Have your vision checked regularly. Clear your home of clutter and loose rugs or wires. Good lighting is essential; use night-lights in bathrooms, hallways, and, if needed, your bedroom. Wear flat-soled shoes or boots that grip. In bad weather, exercise indoors.
Making connections. Relationships can keep you active and help ward off depression. Dining with others may encourage better eating. And an exercise or walking partner can help you stick to your program.
See your primary care doctor, eye doctor, and dentist regularly. They can identify conditions that contribute to frailty, such as heart disease, and vision or dental problems.
The earlier you start financial planning for retirement, the more money you are likely to have put aside for it. The same holds for physical planning: the earlier you start, the more likely you are to live independently in your later years.
About the Author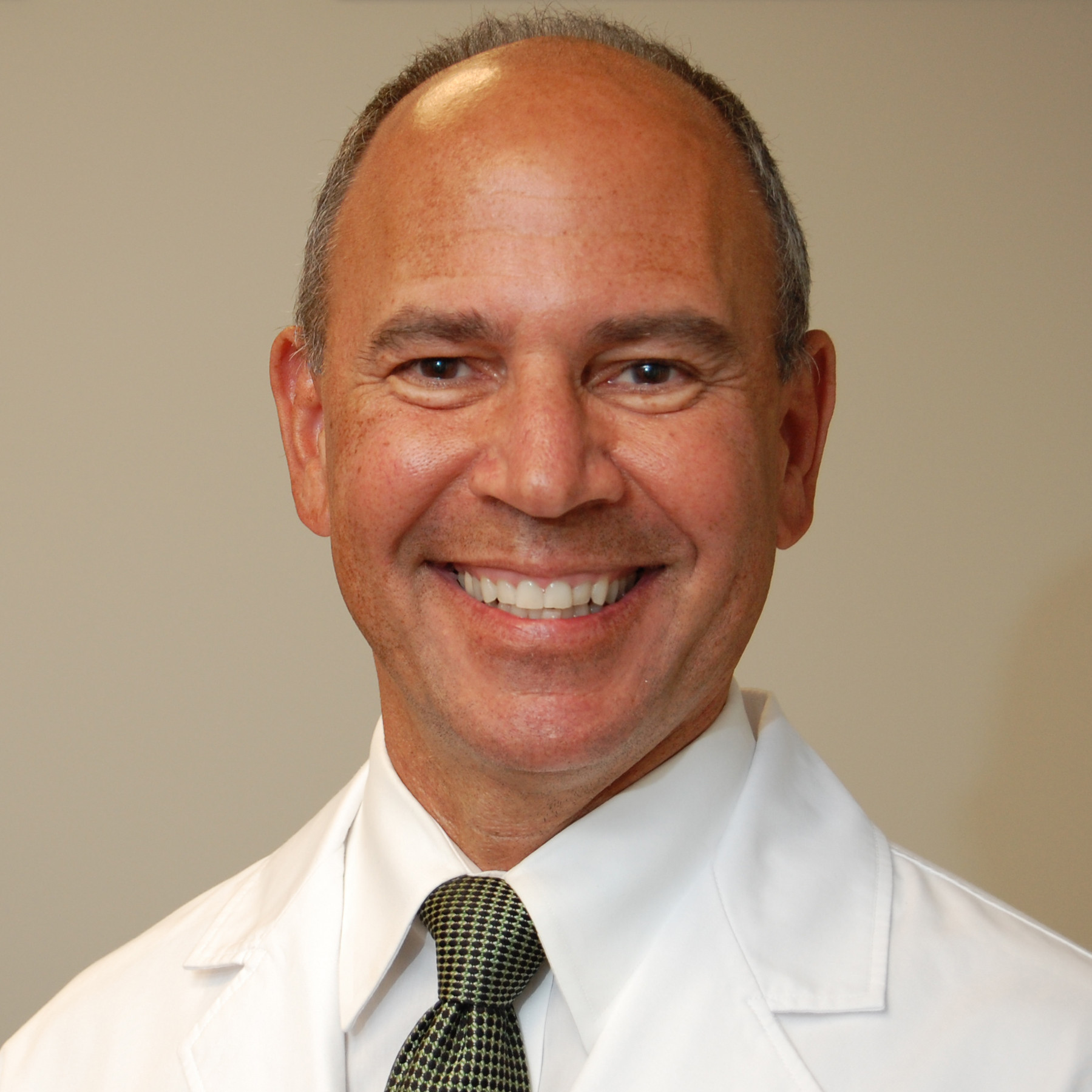 Howard E. LeWine, MD, Chief Medical Editor, Harvard Health Publishing
Howard LeWine, M.D., is a practicing internist at Brigham and Women's Hospital in Boston, Chief Medical Editor at Harvard Health Publishing, and editor in chief of Harvard Men's Health Watch.
See Full Bio
View all posts by Howard E. LeWine, MD
Disclaimer:
As a service to our readers, Harvard Health Publishing provides access to our library of archived content. Please note the date of last review or update on all articles.
No content on this site, regardless of date, should ever be used as a substitute for direct medical advice from your doctor or other qualified clinician.
Comments
Javier Gonzalez
January 6, 2014
I agree, invest in yourself. Your body is the most important tool you have. All the funds going into your health will pay off in a big way, of course hedging that with some savings. My grandfather walked 18km daily in order to avoid losing his physical abilities and he kept it up until almost 90.
Simon S.
January 10, 2014
An 18km daily walk is awesome. My dad had a similar routine, good weather or bad, until cancer took his life at 75. His fitness, mobility and strength were like they were when he was 50. I like to walk, too, but I don't want to miss time and opportunity with my family that isn't as interested in walking like I am. I like Yolf – its like golf but with over-sized clubs and balls. It's portable, you can take it to the park or your back yard. And kids like to join in on the fun, too.
It is natural. At some point of our life, it is simply impossible to be otherwise. However as a human you deserve a decent life even beeing elderly. So if your family leaveas you without livelihood. You can always contact with a lawyer.
cristina
December 17, 2013
Hello there,

A glass of red wine a day is good for you. A number of studies have found this, but a recent one found that the polyphenols (a type of antioxidant) in green tea, red wine and olives may also help protect you against breast cancer. It's thought that the antioxidants help protect you from environmental carcinogens such as passive tobacco smoke.

– noizyoyster.com
Sandy Ng
December 16, 2013
Help them stay active, simply like walking is absolutely good for health. Their most need is our care, that keeping them stay in positive mind, as in their age tends to possess sensitive thinking.
James Taylor
December 16, 2013
Pathetic. There is absolutely no excuse for these numbers. We live in a land of slugs who will apparently do nothing to improve their conditioning. And the good news? We all get to pay for it. Imagine a medicare system where 2/3 of the older population could actually fend for itself instead of the reverse. We could actually afford it.
healthy old man
December 19, 2013
We seniors aren't all slugs. I'm 70, and 2 days ago I walked to the YMCA for my regular morning 1.4-mile swim. The pool was closed for repairs, so I walked home, taking a longer way. It was -7F (-22C) and snowing. My GPS watch said my round trip walk was 1.7mi. Later I shoveled 10″ of snow off my driveway. I've walked to the Y and swum 100 pool lengths 314 times this year. I live in a neighborhood of mostly seniors, and I don't know anyone who needs help with daily life … well, maybe the young Navy guys renting the house across the street could use some help dealing with the snow. They're from the south, I think.
Peg Willson
December 20, 2013
My husband walks 3 to 5 miles every day and he is 77. I do walk as much, but get in about a mile and a half and I'm 78.
What a jerk Mr Taylor is! I'm 83, live alone, eat healthy, see my Doctors regularly.
If he thinks age is a breeze, he's really stupid.
I bet he'd a 30 something orphan… And single at that.
William
December 15, 2013
My concern re: to ordering you books/pamplets is that with so much health information available in this information age just how much more am I to expect from the Harvard Heslth Edu. I ordered your work on thyroif disease for a love one. ..I will let it be my guide.
Commenting has been closed for this post.
Free Healthbeat Signup
Get the latest in health news delivered to your inbox!